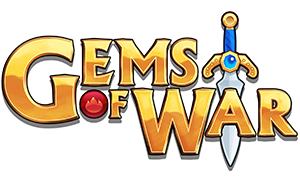 Event: Stonehammer's Vault is Opening!

Greetings Adventures! You may have heard tell of Stonehammer's Vault, buried deep in the Dwavern mines of Khaziel. For years it was said that the weapons it held contained the very essence of Stonehammer's greatness, and that those who wielded them would have access to unbridled power. But wonder no longer, as word has come that the Vault has been found and unsealed. Weapons new and old await you!
New Weapon: Fire and Ice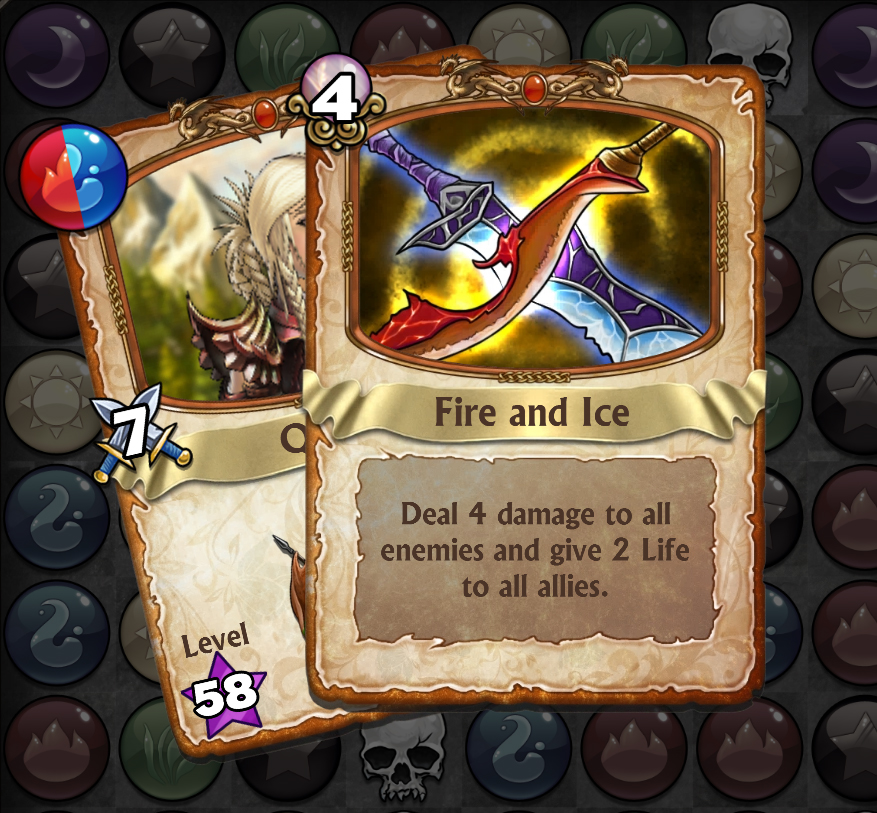 All strong relationships are built on good give and take as they say, and the Dwavern smith Stonehammer clearly took this to heart when he forged Fire and Ice. These multicoloured blades will cleave a path through all your enemies, giving Damage to them and taking Life for yourself. Just try not to pout when that equation gets turned back around on you.


Old Favourites Discovered

Stonehammer was rumoured to be quite the collector, and these treasures pulled from the vault are evidence to that. These often talked about but rarely seen weapons are up for grabs during the event, to any Hero that thinks they have strength to wield them!
PVP Reset and Event Length
Once the event gets under way, PVP ranks will be reset! This means a pay out of souls for what rank you reached. Here's a quick reminder of what you can earn at what rank!
* Rank 1: 300 Souls
* Rank 2: 150 Souls
* Rank 3: 80 Souls
* Rank 4: 60 Souls
* Rank 5: 50 Souls
* Rank 6: 40 Souls
* Rank 7: 35 Souls
* Rank 8: 30 Souls
* Rank 9: 25 Souls
* Rank 10: 20 Souls
* Rank 11: 16 Souls
* Rank 12: 12 Souls
* Rank 13: 8 Souls
* Rank 14: 4 Souls
* Rank 15: No Souls for You!
Stonehammer's Vault will last 7 days, during which the weapons will be available in the shop and you'll have the chance to rank up and earn some souls!
44 Comments
ON "

Event: Stonehammer's Vault is Opening!

"
RECENT TWEETS
"Auriao is really too cute for words, so make sure to rescue one over the next 24 hours on Nintendo Switch! https://t.co/tY1eKe5mRH"
"This aint Zelda, but we are all about shiny things in jars. Make sure to rescue the Bright Beetle over the next 24… https://t.co/X8a1PQiK4b"