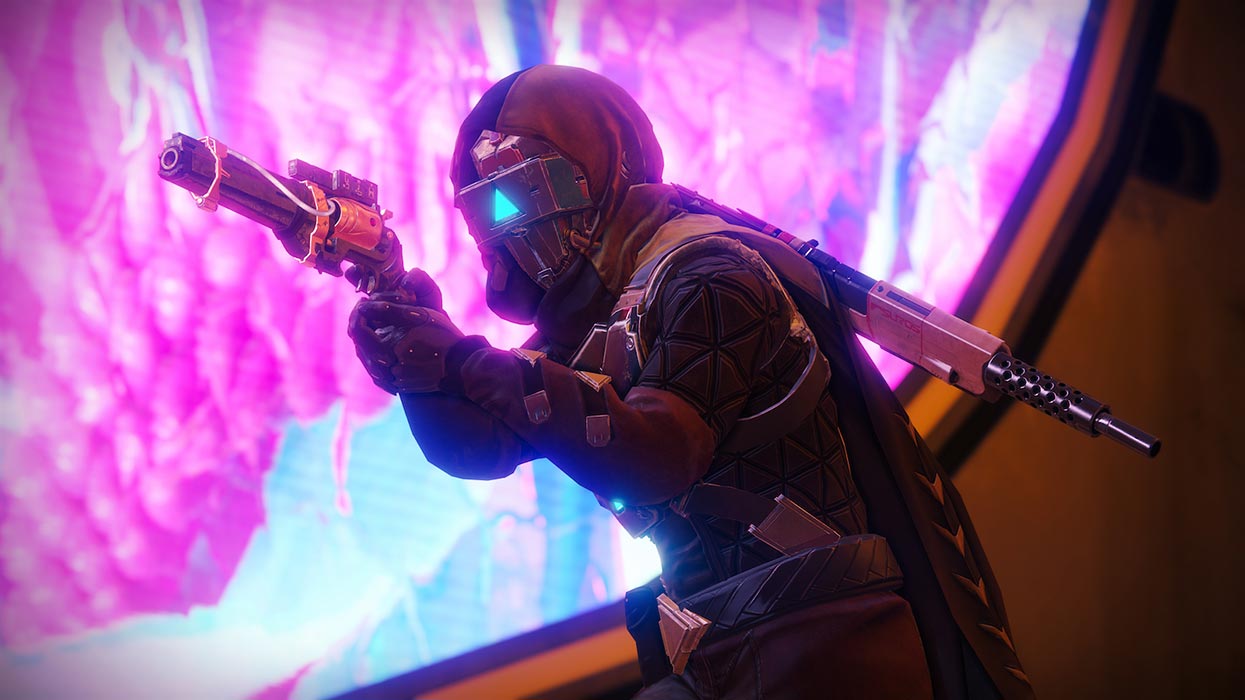 New Event: Before the Fall
Happy New Year! Let's kick off 2015 with a new event!
Not only do we have a new event, but we've also added a new way to gain some extra Souls. Read about it below.
EVENT: Before the Fall
Shadow-Hunter, the original crazy cat-lady is welcoming in the new year, the best way she knows how, with stabbing. Lots of stabbing. She's yours during this event for just 120 Glory! Earn Glory every day you log in, based on your PvP/Invasion Ranking! This event will run for 2 weeks (until Monday 19th January 2015). Not too long to go now before we start switching to weekly events instead of fortnightly ones.
* Shadow-Hunter (120 Glory): A new epic troop from The Pridelands with a new spell, Shadow Strike, that is stabbingly good fun.
* Eternal Flame (60 Glory): A new epic weapon – only obtainable from this event – that is an interesting and inexpensive way to create some Red Gems.
PvP Reset & Soul Rewards
You'll notice when today's event starts, your PvP ranking is reset back to 15, and you are given some Souls. The number of Souls depends on your PvP Rank, and is listed below
* Rank 1: 200 Souls
* Rank 2: 100 Souls
* Rank 3: 80 Souls
* Rank 4: 60 Souls
* Rank 5: 50 Souls
* Rank 6: 40 Souls
* Rank 7: 35 Souls
* Rank 8: 30 Souls
* Rank 9: 25 Souls
* Rank 10: 20 Souls
* Rank 11: 16 Souls
* Rank 12: 12 Souls
* Rank 13: 8 Souls
* Rank 14: 4 Souls
* Rank 15: No Souls for You!
We may tinker with these rewards in future, just keep in mind we have a bunch more ways of getting souls coming soon! AND please note these souls are NOT boosted by Armor (the same as all Daily Reward Gold is not boosted by Armor). Only rewards that are an immediate result of a battle gain the Armor boosts.