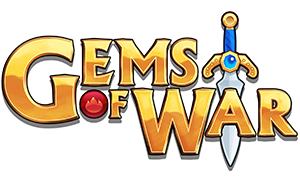 New Hero Class: Runepriest

New Hero Class: Runepriest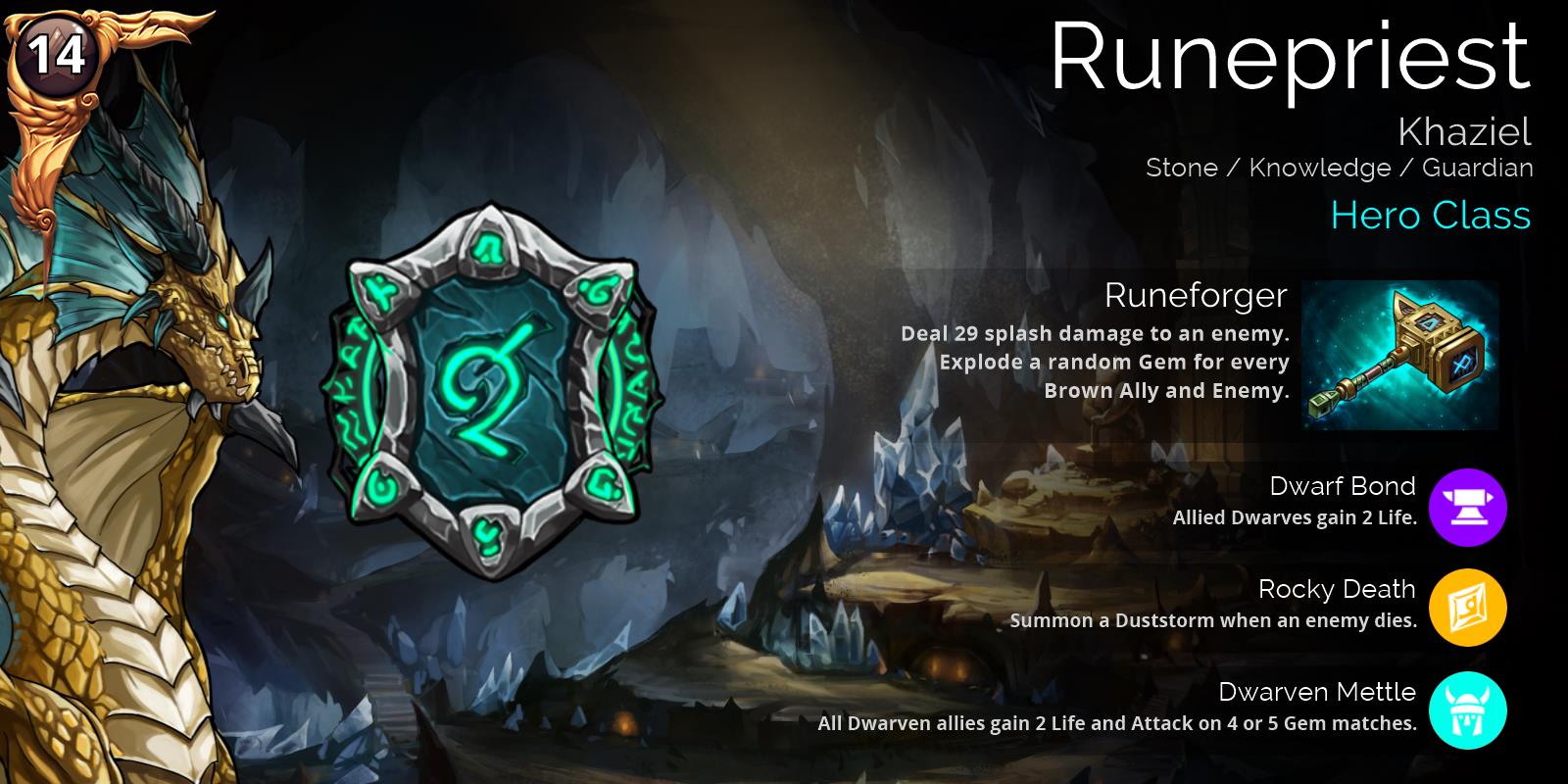 A new Hero Class has been released, the Runepriest. Complete Emperina's Runepriest Training quest in Khaziel to unlock this Hero Class.
Also to celebrate the release of this new class, we will be running a Hero Class event over the weekend. Particpate in this event to help earn Champion XP for the Runepriest.

0 Comments
ON "

New Hero Class: Runepriest

"
RECENT TWEETS
"Fee-fi-fo-fum! Get extra XP when using the Titan class for the next 24 hours. https://t.co/goqkviNajd"
"Shiver me timbers, it's International Talk Like A Pirate Day! To celebrate this most villanous occasion, Bonnie Ros… https://t.co/5CYmWEfRsB"
"Does Skullbeak want a cracker? Find out when you rescue this cheeky ghost bird in the next 24 hours.… https://t.co/sSCodw5HVb"
"It's that time of the week, adventurers! If you could make your own faction, what would it be and why? Prizes as al… https://t.co/6D5aOJLL43"
"Quick! The Guardians need your aid! Help them within the next 24 hours. https://t.co/Fjg957gR8G"