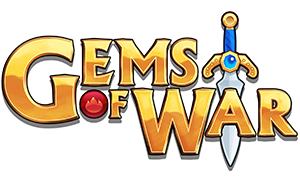 New Hero Class: Runepriest

New Hero Class: Runepriest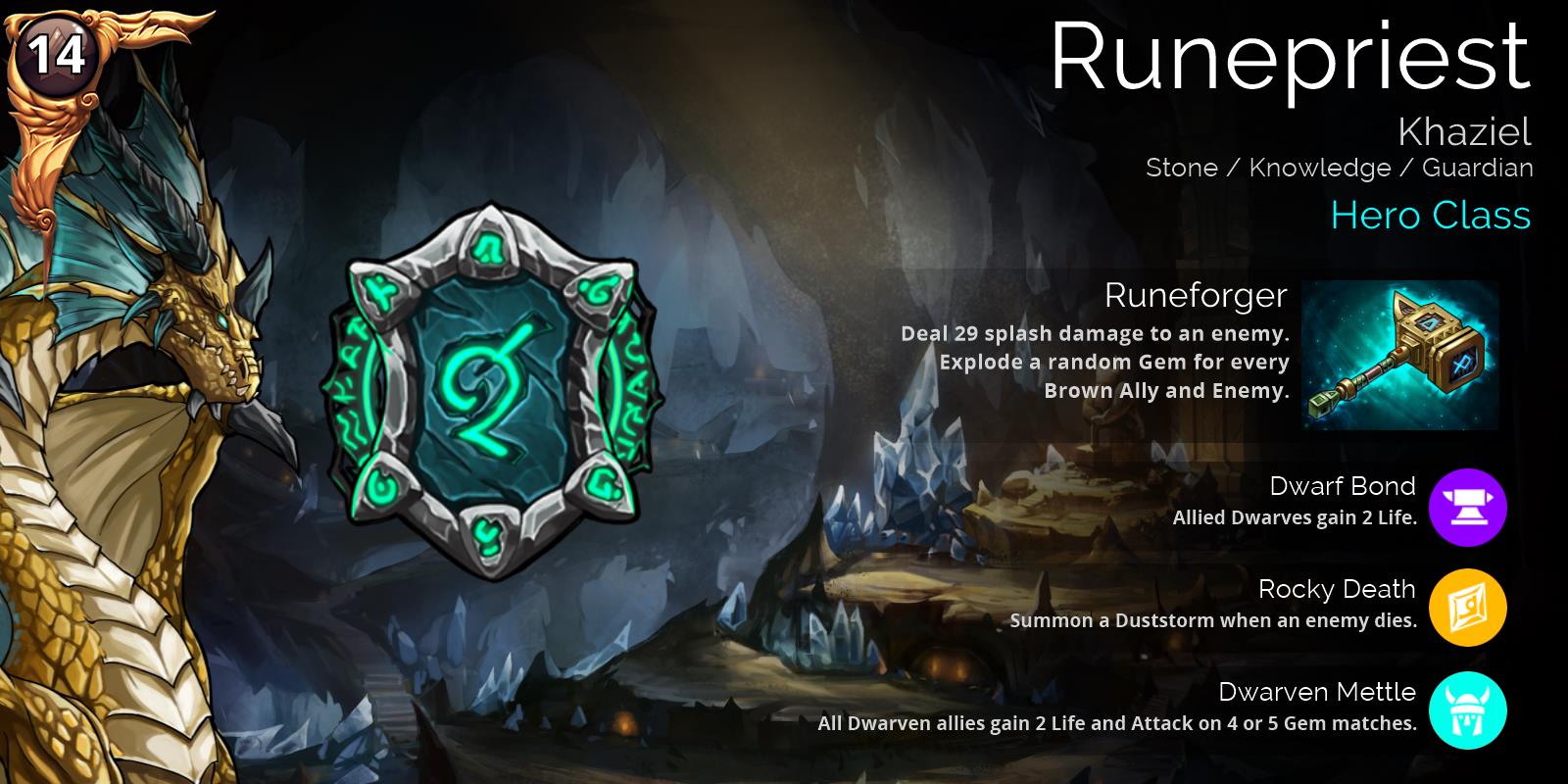 A new Hero Class has been released, the Runepriest. Complete Emperina's Runepriest Training quest in Khaziel to unlock this Hero Class.
Also to celebrate the release of this new class, we will be running a Hero Class event over the weekend. Particpate in this event to help earn Champion XP for the Runepriest.

0 Comments
ON "

New Hero Class: Runepriest

"
RECENT TWEETS
"Head out with your cactus amigos to claim the bounty this weekend in Gems of War! https://t.co/UjYWdFU7Rk"
"Quick, stab it with the pointy end! The Assassin class has bonus XP for the next 24 hours. 🗡️ 🗡️ 🗡️ https://t.co/97qWnr44q7"