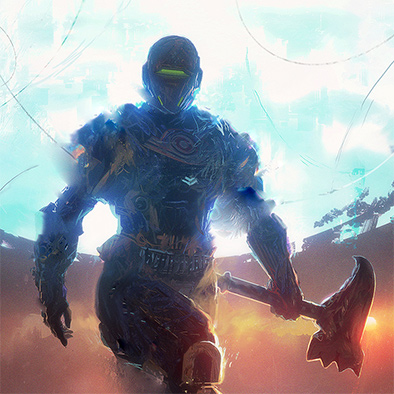 Greetings, Warlords!
Today, much like Elsa and Anna, we finally get to throw open the castle gates and say "Welcome to our world!"
What world is that? It's the world of Krystara – home of the Gems of War.
Gems of War is a puzzle/rpg/strategy/social mashup that is kind of familiar, but at the same time feels kind of fresh. If you liked our previous title Puzzle Quest, then you're probably going to lose quite a few hours here!
Heroes? Check! Troops, weapons and spells? Indeed! A huge fantasy world filled with quests and quirky characters? You bet! And of course there's our trademark puzzle-battle game powering the whole gigantic dragon-flavored enchilada.
Gems of War has been a mighty labor for a small team of very talented and dedicated people, who I'm proud to call friends and colleagues. With the support of the awesome team at 505 Games Mobile, we've been able to realize our vision for this game; we're very excited with the final product, and we can't wait to share it with you all.
For those who might be new here, or for those who've followed us since Puzzle Quest, or as far back as the dark ages of Warlords and Battlecry, or maybe even for the 32 of you who bought our very first game back in 1984, we say "Welcome" once again, and we hope you'll join us in the world of Krystara to experience all the delights that we know Gems of War is going to bring you.
-Steve Fawkner