New Kingdom – Suncrest

New Kingdom: Suncrest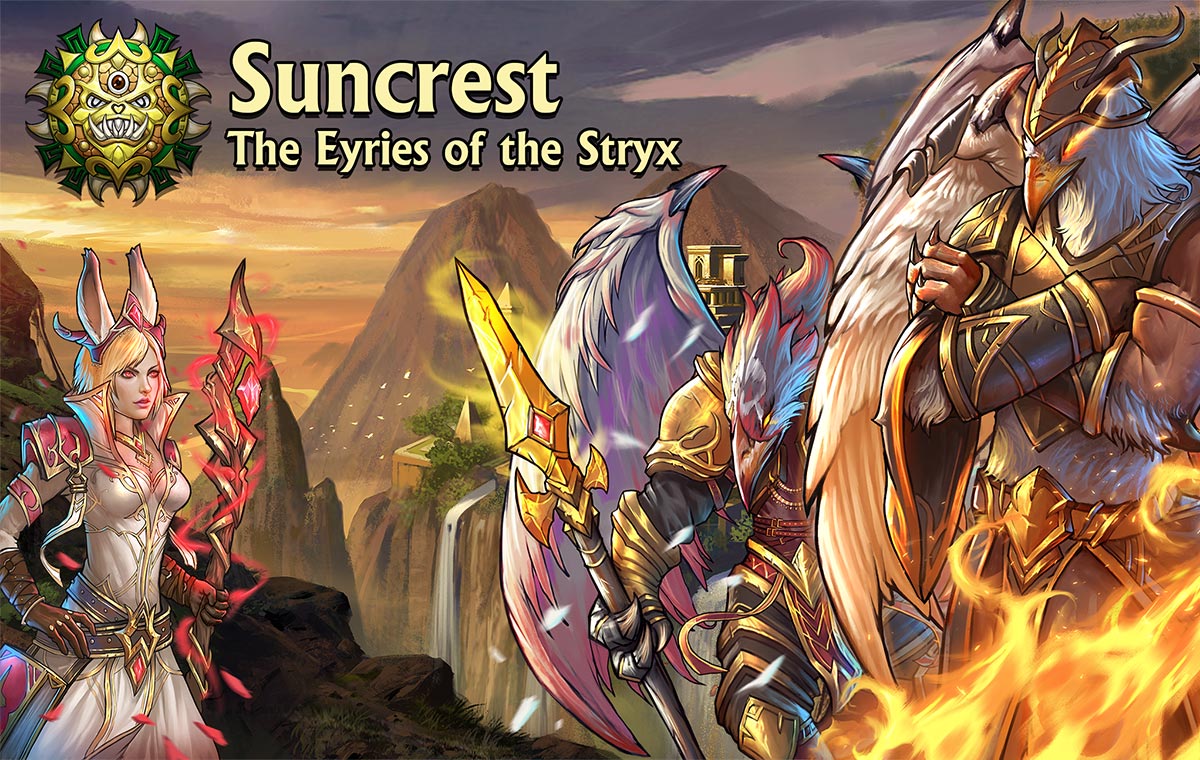 Welcome to the home of the Stryx, and their God-King, Garuda.
Join Tezca, the mysterious Lapina, on her quest to teach the Stryx some humility, and collect 7 new troops including: the Chupacabra, the Heronath, the Owleth, a Jaguar Warrior, and the Sylph, along with Tezca and Garuda themselves!
0 Comments
ON "

New Kingdom – Suncrest

"
RECENT TWEETS
"Prepare to walk the plank this week with Captai Skullbeard! Available on PS4 and XBox1. https://t.co/6h0ufR1Yhb https://t.co/KzyKrnghNN"