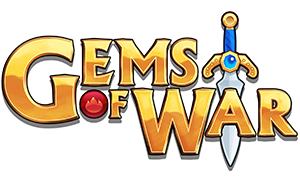 Bounty Weekend – Plainsjumper (Nintendo Switch)

New Bounty Troop: Plainsjumper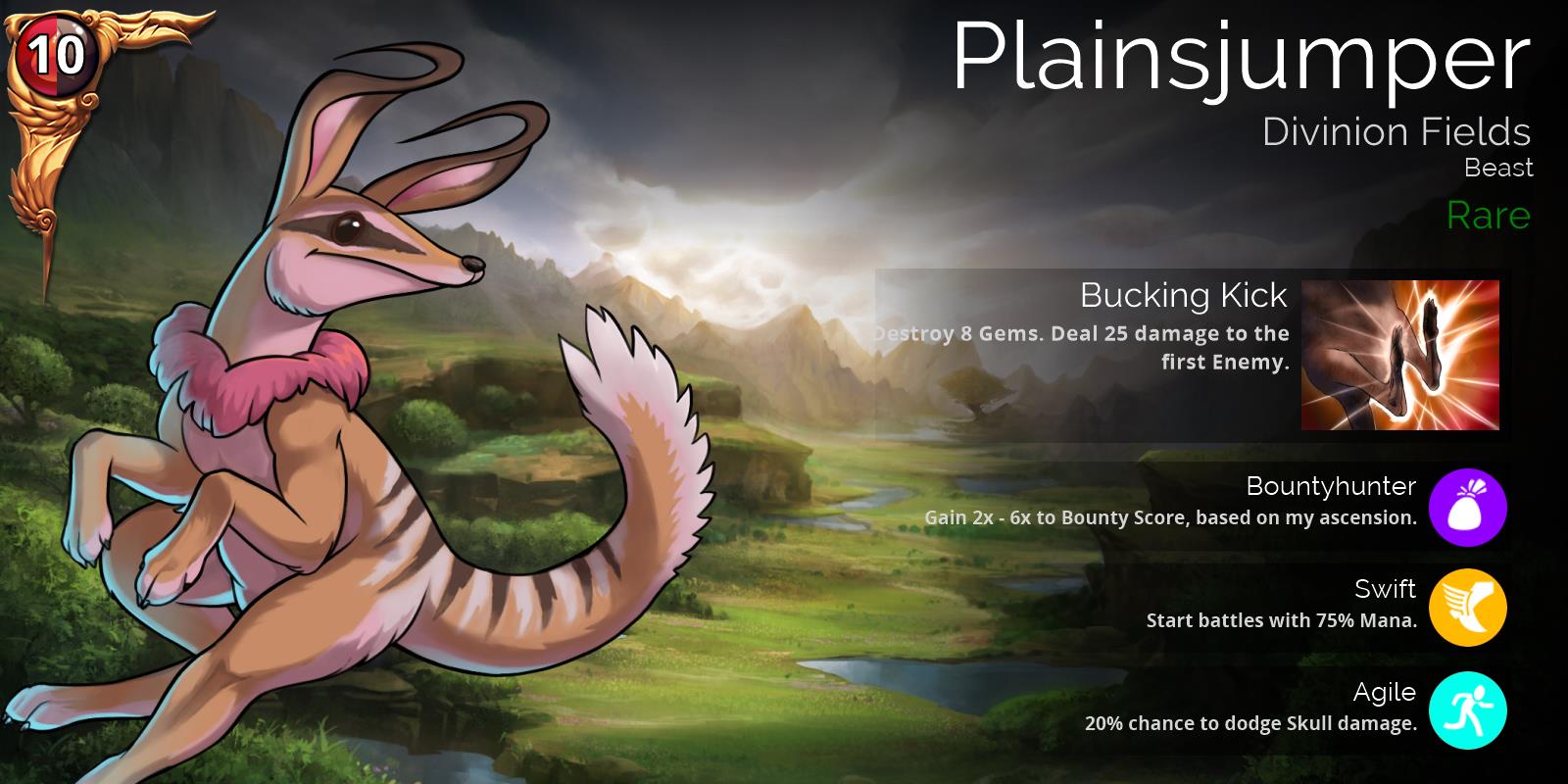 The Plainsjumper from Divinion Fields, is this weekend's Bounty Captain.
Plainsjumper will be available in the Bounty Shop, and will appear in Gold, Glory and Guild chests in 3-4 weeks' time.

0 Comments
ON "

Bounty Weekend – Plainsjumper (Nintendo Swit...

"
RECENT TWEETS
"THE VAULT IS BACK! Welcome the Mecha Gnome to Gems of war this weekend while you score mountains of loot. (This is… https://t.co/Fdm7oqd8T7"