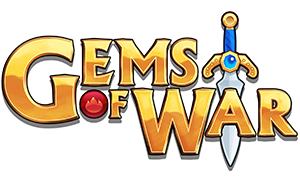 Bounty Weekend – Soldier of Wrath

New Bounty Troop: Soldier of Wrath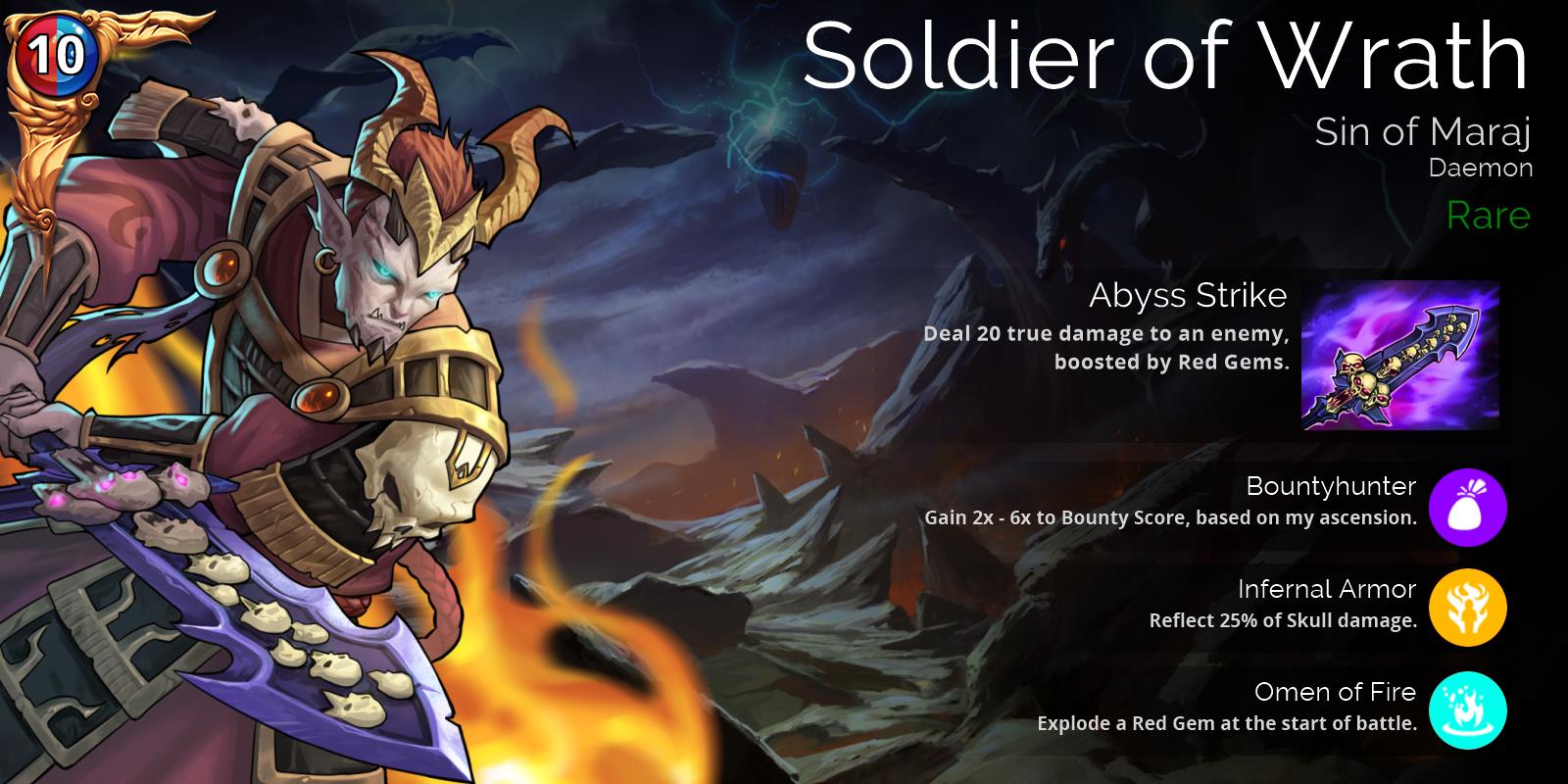 The Soldier of Wrath from Sin of Maraj, is this weekend's Bounty Captain.
Soldier of Wrath will be available in the Bounty Shop, and will appear in Gold, Glory and Guild chests in 3-4 weeks' time.

0 Comments
ON "

Bounty Weekend – Soldier of Wrath

"
RECENT TWEETS
"Were you praying for this? The Priest is our weekly hero class on Nintendo Switch! Make sure to use it for bonuses… https://t.co/4Q05mLLyTy"
"Do you like death? Do you like knights? Well it's time to party with the Deathknight! Use this hero class over the… https://t.co/N5WjcXVxAK"