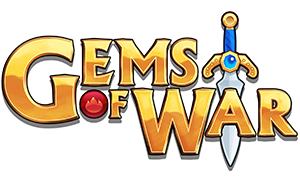 Bounty Weekend – Soldier of Wrath

New Bounty Troop: Soldier of Wrath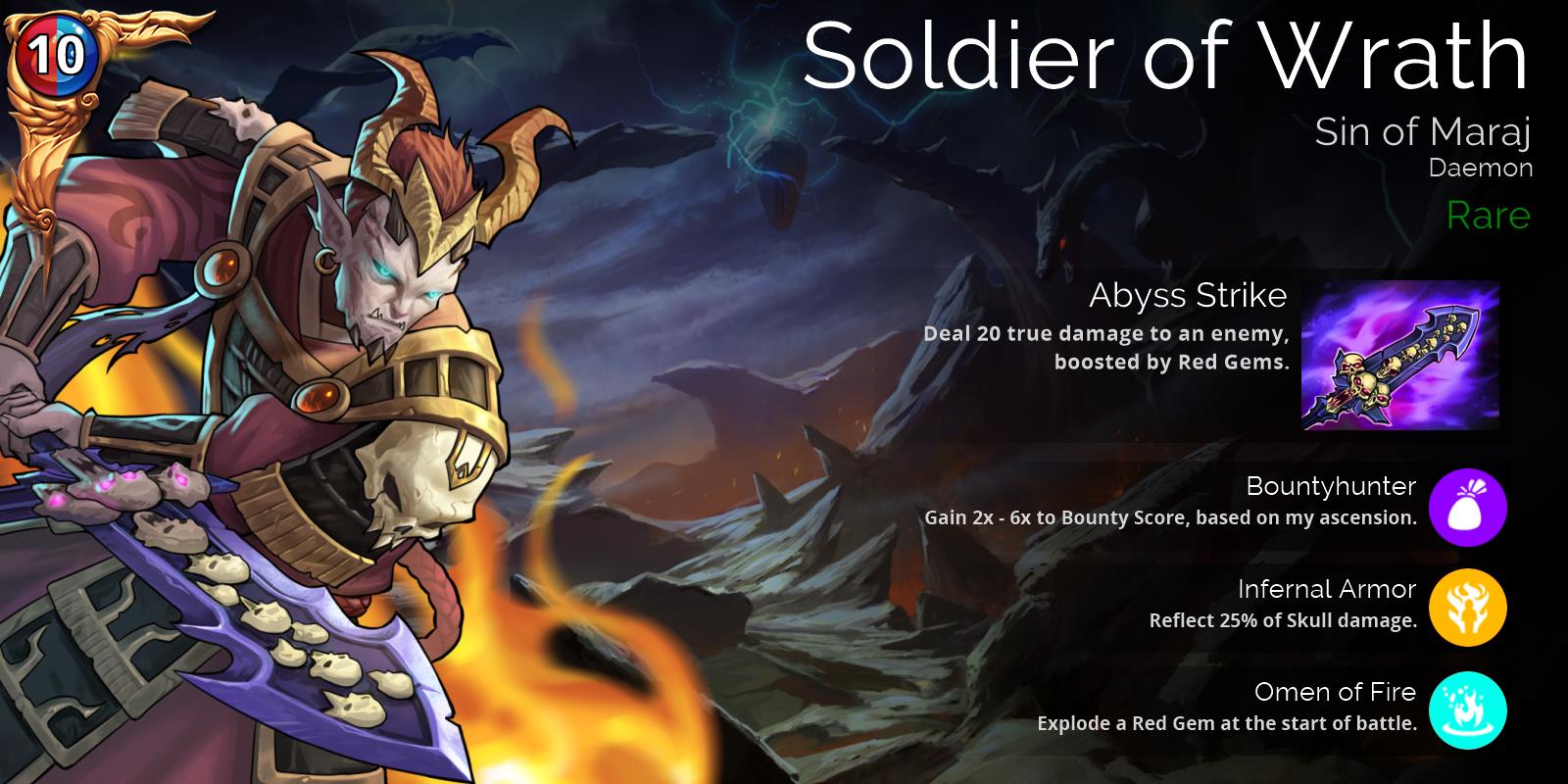 The Soldier of Wrath from Sin of Maraj, is this weekend's Bounty Captain.
Soldier of Wrath will be available in the Bounty Shop, and will appear in Gold, Glory and Guild chests in 3-4 weeks' time.

0 Comments
ON "

Bounty Weekend – Soldier of Wrath

"
RECENT TWEETS
"THE VAULT IS BACK THIS WEEKEND! Go on a gnome murdering spree and get all the things in Gems of War! 💰 💰 💰 https://t.co/9D9ohjYMIz"