Campaign Begins: Phoenix Stone
New Campaign Begins
A brand new Campaign begins today, the sun has not risen in Krystara, plunging the world into eternal night.

Artifact: Phoenix Stone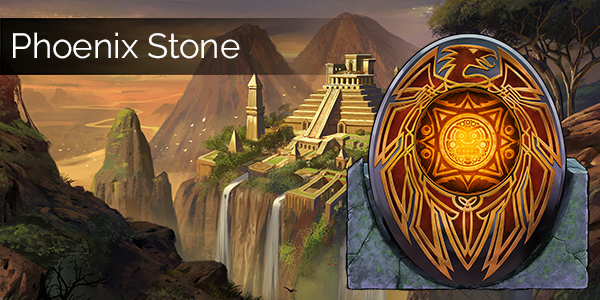 During this Campaign, players can earn Stars to level this Campaign's Artifact – the Phoenix Stone. Each new level will expand the story of the Campaign and also give Skill Point bonuses to all battles (including PvP and Guild Wars). (These bonuses will only apply during the Campaign and are lost when the Campaign ends).

Elite Pass Rewards Sneak Peek
We have a sneak peek at a few of the rewards that will be available from the Elite Pass reward track.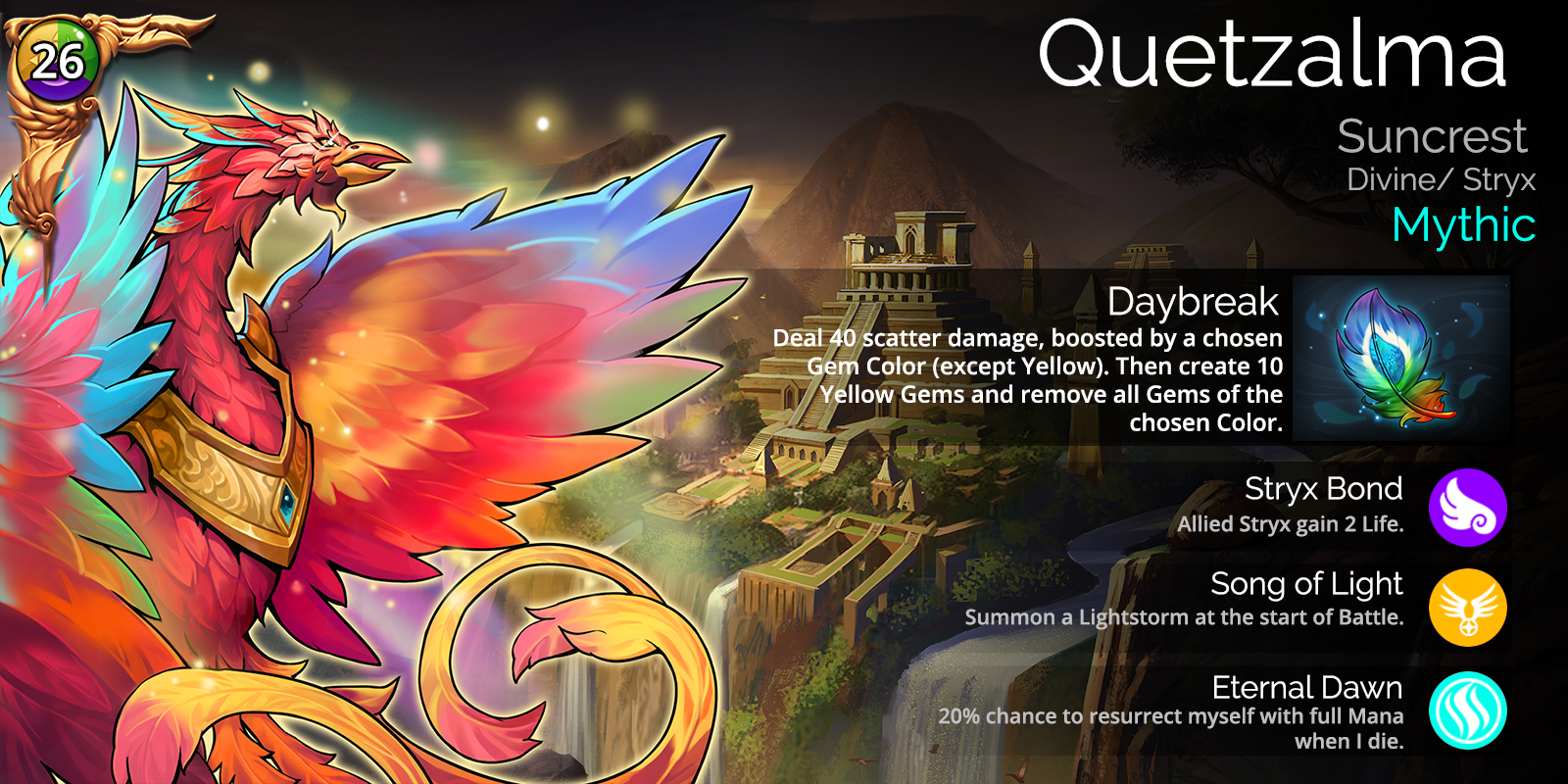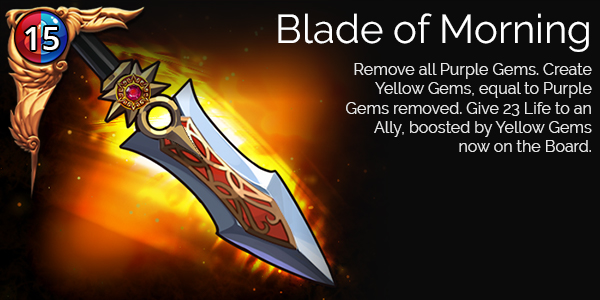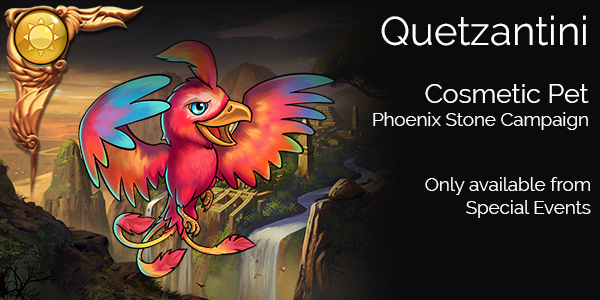 When the campaign ends, players can still earn unique rewards in the following ways:
Quetzalama – She will start appearing in chests 3-4 weeks after the Campaign ends.
Blade of Morning – This weapon will be craftable from the Soulforge the next time during their Kingdom's event after the Campaign ends.
Portraits, Emojis and Titles – Like Social Collectibles from Events, these will become available to purchase from Gems about 3 months after the Campaign ends.
Quetzantini – As this pet is cosmetic, he will only be available during special Pet Rescues after the Campaign ends.

New Legendary Card Series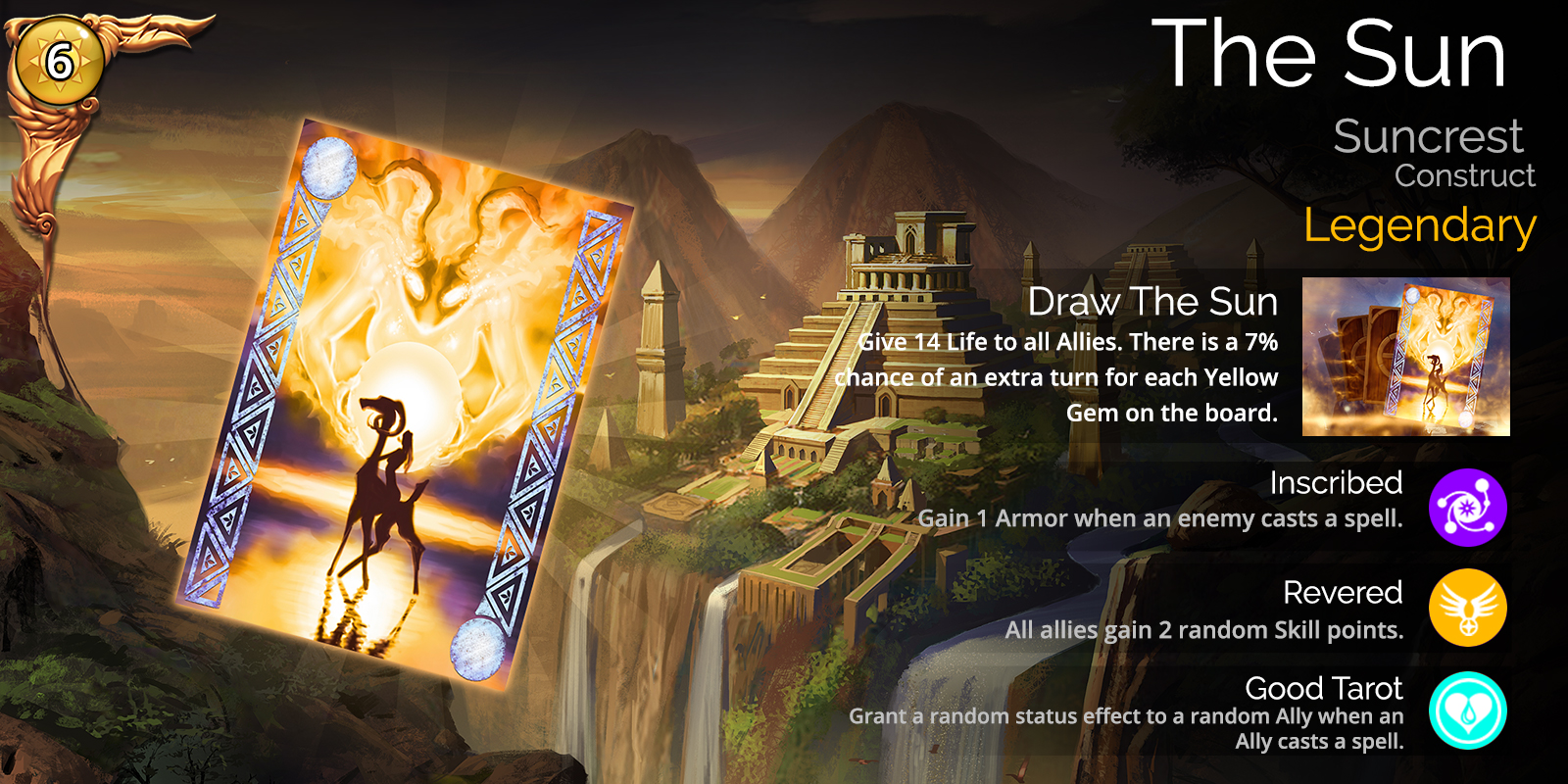 We have introduced a new series of Legendary Troops to Campaigns inspired by the Major Arcana Tarot Cards. (The Sun Art has been refined and will be receiving a slight graphic update in the next update).

Campaign Rewards Changes
We have made some changes to the rewards from Campaigns. We have either improved or changed some of the rewards given out in both the Free and Elite passes.