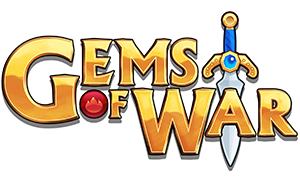 CONSOLE: A New Mythic Approaches – Queen Aurora

New Mythic: Queen Aurora

Mythical Pony
I used to wonder about the RNG
Mythical Pony
Until I pulled her from a Glory Key
24 Mana
Tons of fun
43 points of Heart
Faithful and strong
30 Armor,
Yellow, purple, green
12 Magic makes her all complete
You have a mythical pony
Do you know you're all my very best friends?
Please note this Troop only applies to the PS4 and XBox One versions of the game

0 Comments
ON "

CONSOLE: A New Mythic Approaches – Queen Aur...

"
RECENT TWEETS
"Our December mythic, the Worldbreaker, has awoken from slumber early. They will be prowling into the game next week… https://t.co/DPmlF6LlAe"