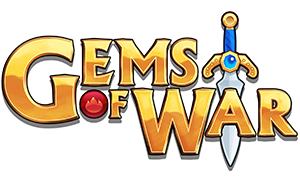 Here Comes the Rain Again

New Epic Troop: Stormsinger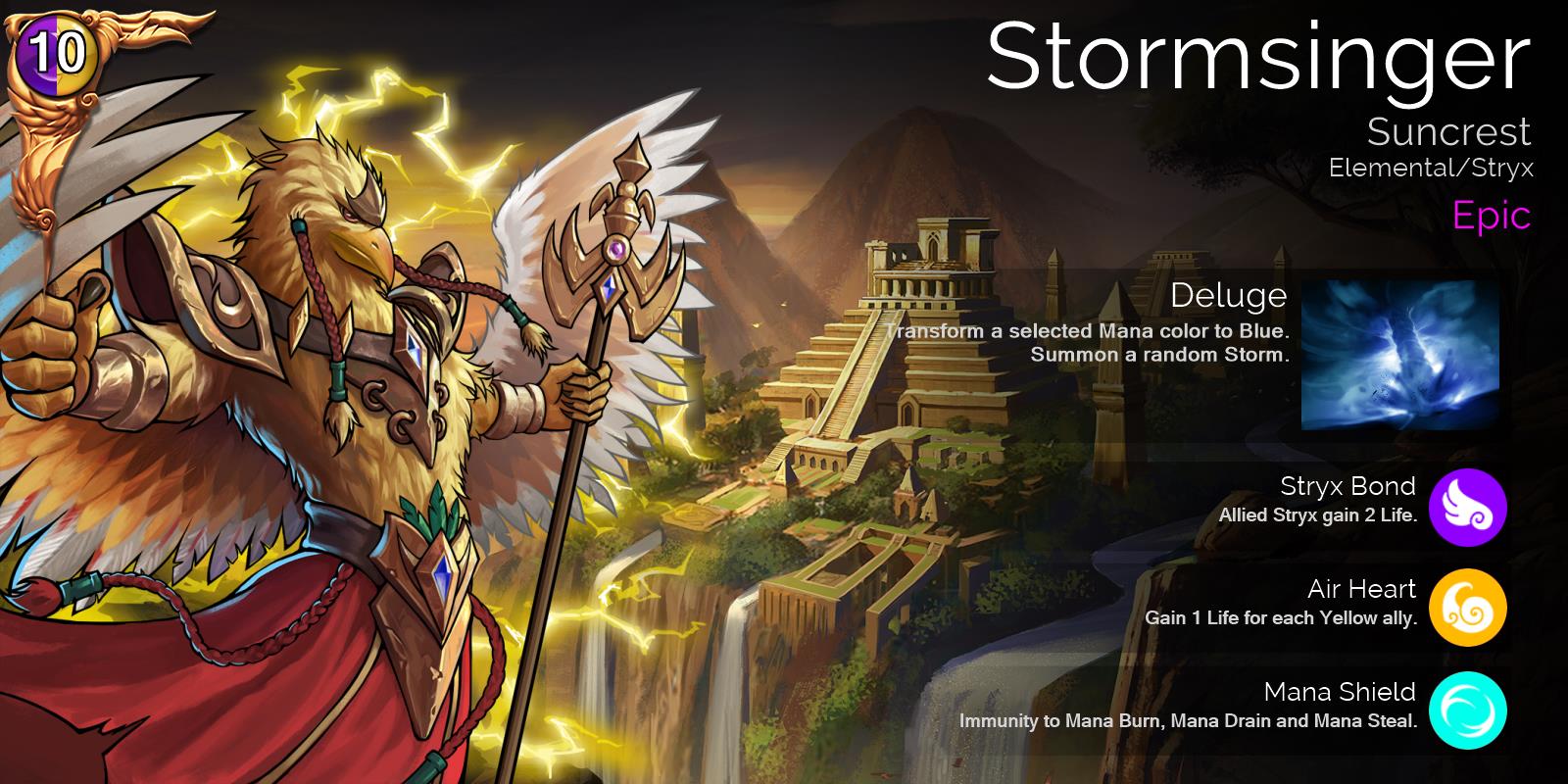 Stormsinger will be available this week for 400 Glory in the shop as well as in Event Chests. After 3-4 weeks he will become available in Glory, Gem, Guild, and VIP chests as usual.
New Legendary Troop: Taloca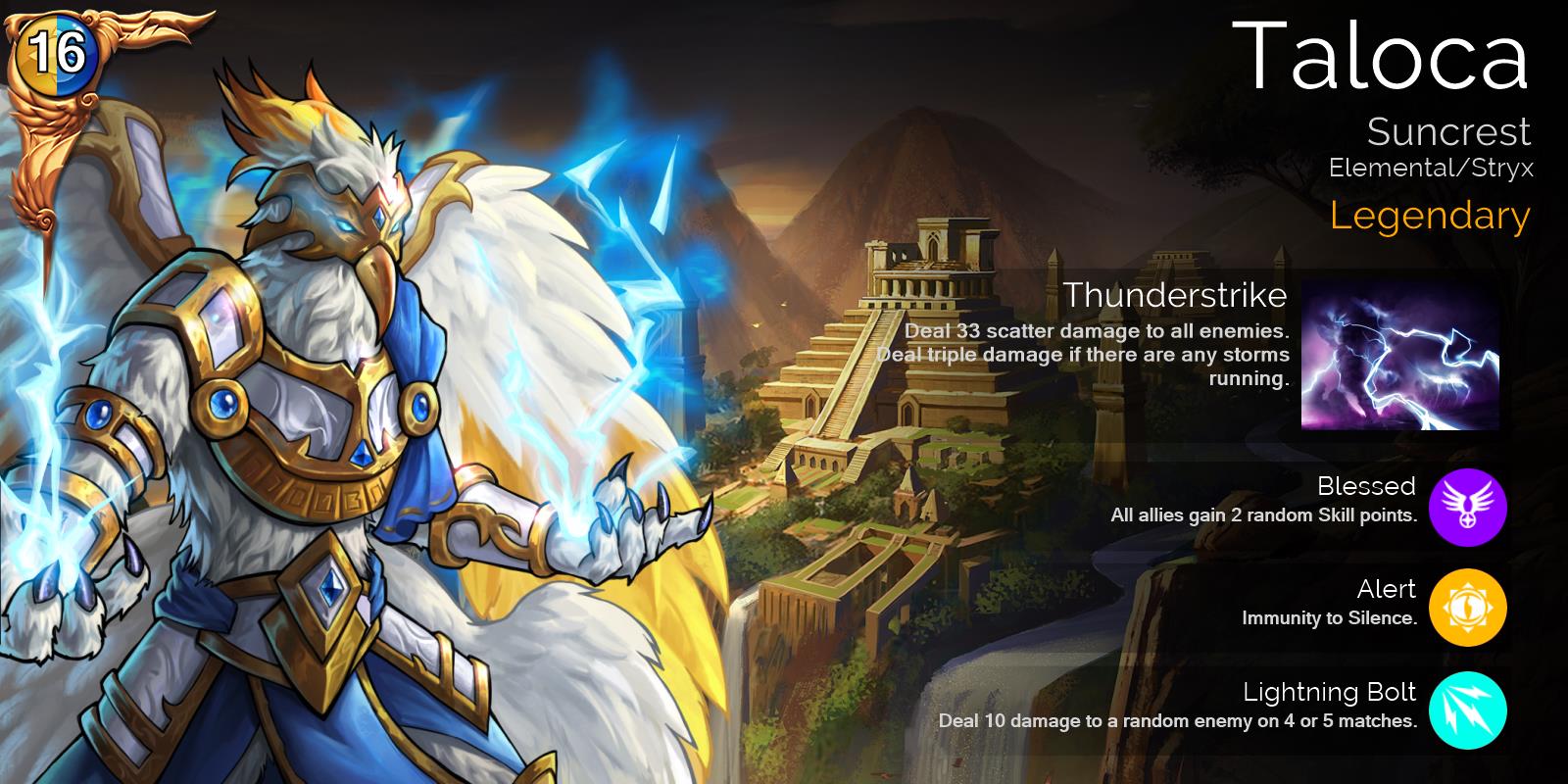 Taloca will be available exclusively in Event Chests this week, and will make his way to Glory, Gem, Guild, and VIP chests in the usual 3-4 weeks.

0 Comments
ON "

Here Comes the Rain Again

"
RECENT TWEETS
"Auriao is really too cute for words, so make sure to rescue one over the next 24 hours on Nintendo Switch! https://t.co/tY1eKe5mRH"
"This aint Zelda, but we are all about shiny things in jars. Make sure to rescue the Bright Beetle over the next 24… https://t.co/X8a1PQiK4b"