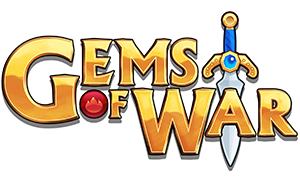 Here Comes the Rain Again

New Epic Troop: Stormsinger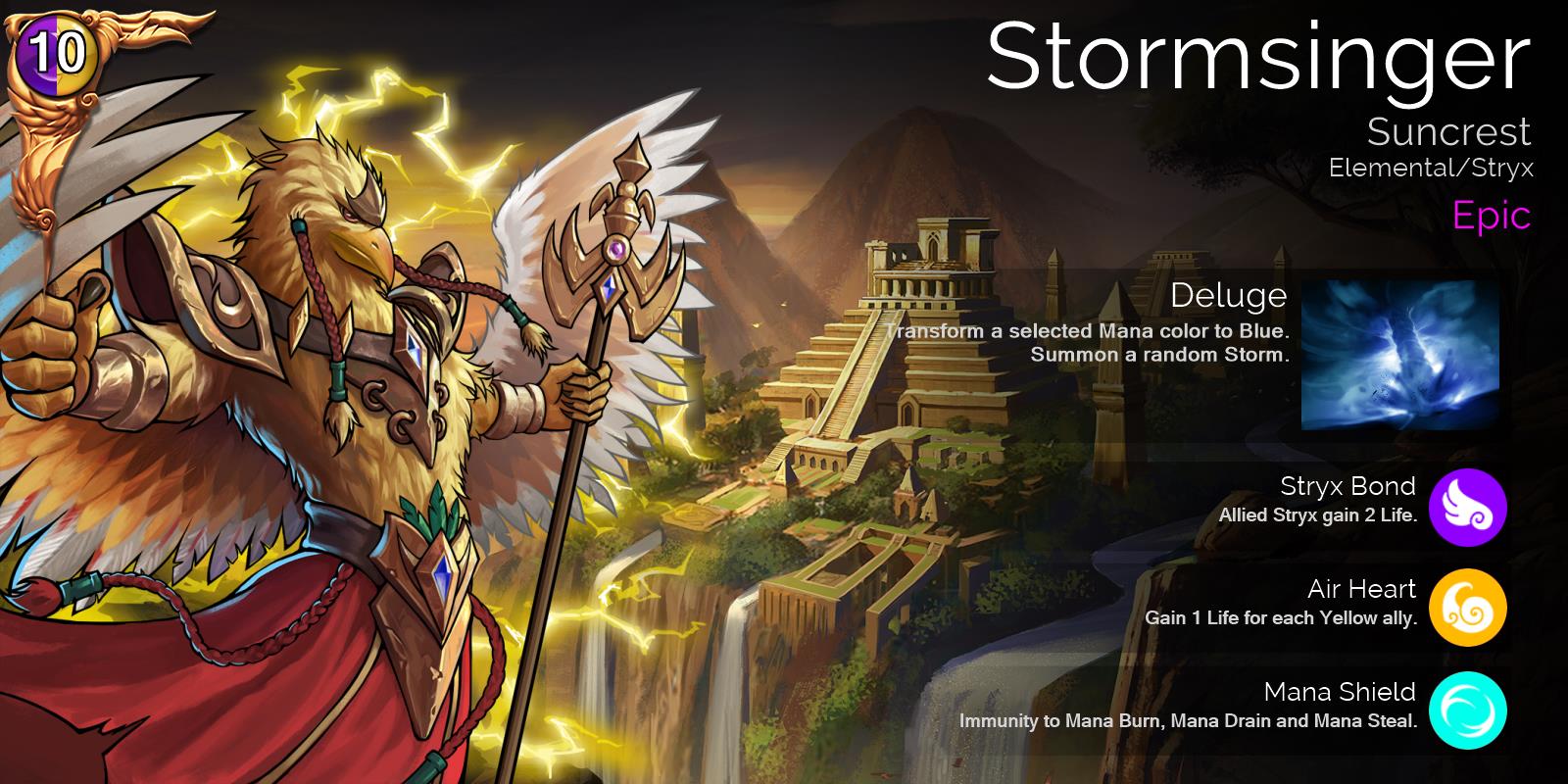 Stormsinger will be available this week for 400 Glory in the shop as well as in Event Chests. After 3-4 weeks he will become available in Glory, Gem, Guild, and VIP chests as usual.
New Legendary Troop: Taloca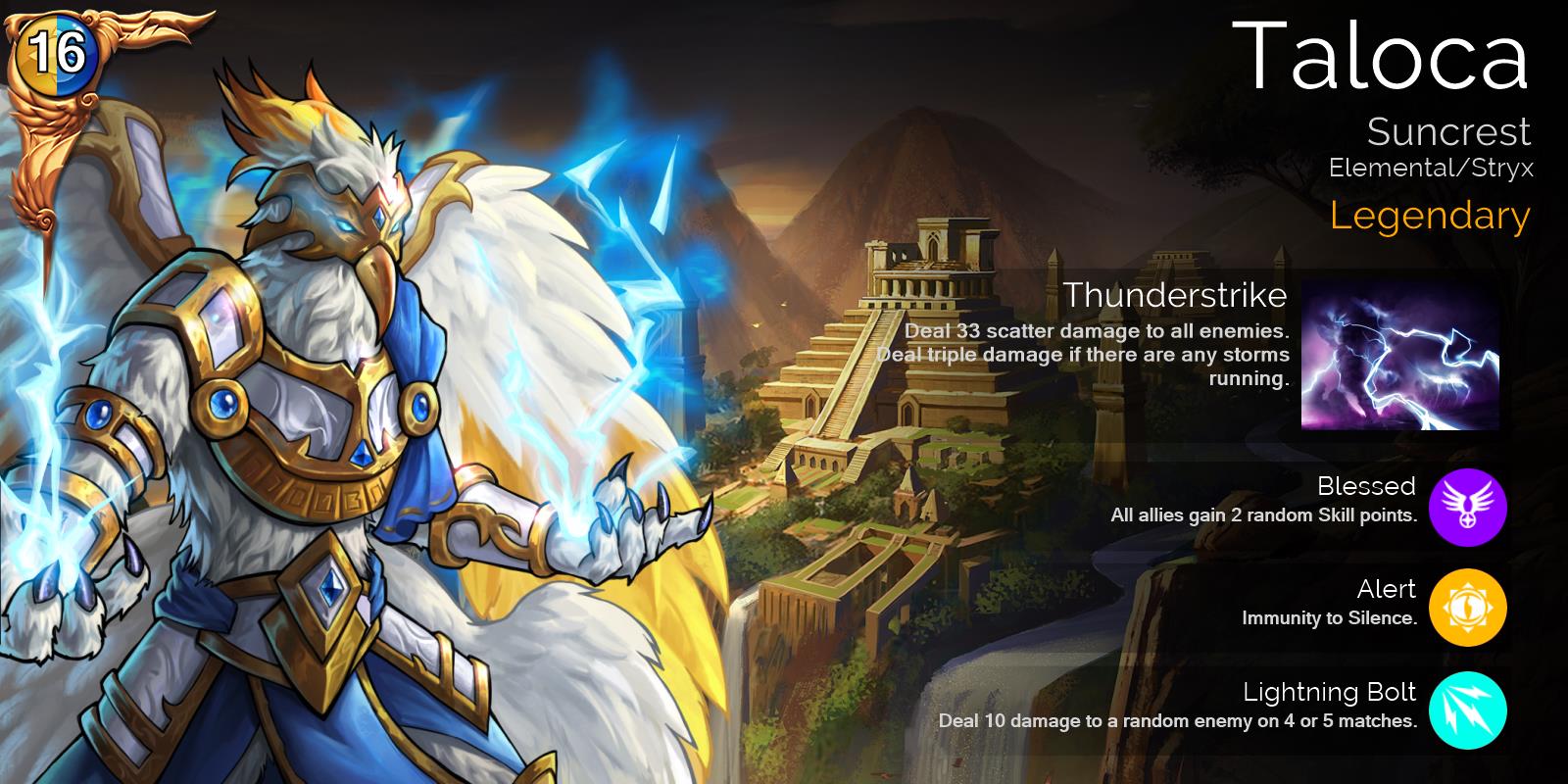 Taloca will be available exclusively in Event Chests this week, and will make his way to Glory, Gem, Guild, and VIP chests in the usual 3-4 weeks.

0 Comments
ON "

Here Comes the Rain Again

"
RECENT TWEETS
"It's time to spin some webs with the Orb Weaver class! Use it for bonus Champion XP over the next 24 hours! 🔮 🕸️ https://t.co/3eTq7Yr4sp"
"Okay, we know it's a day late, but Salty was busy graduating... 🎓🎓🎓 So without further ado, it is question time! Wh… https://t.co/SK6XpvE8xK"