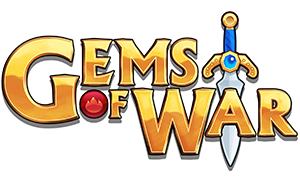 Imp of Love Rework

Troop Rework: Imp of Love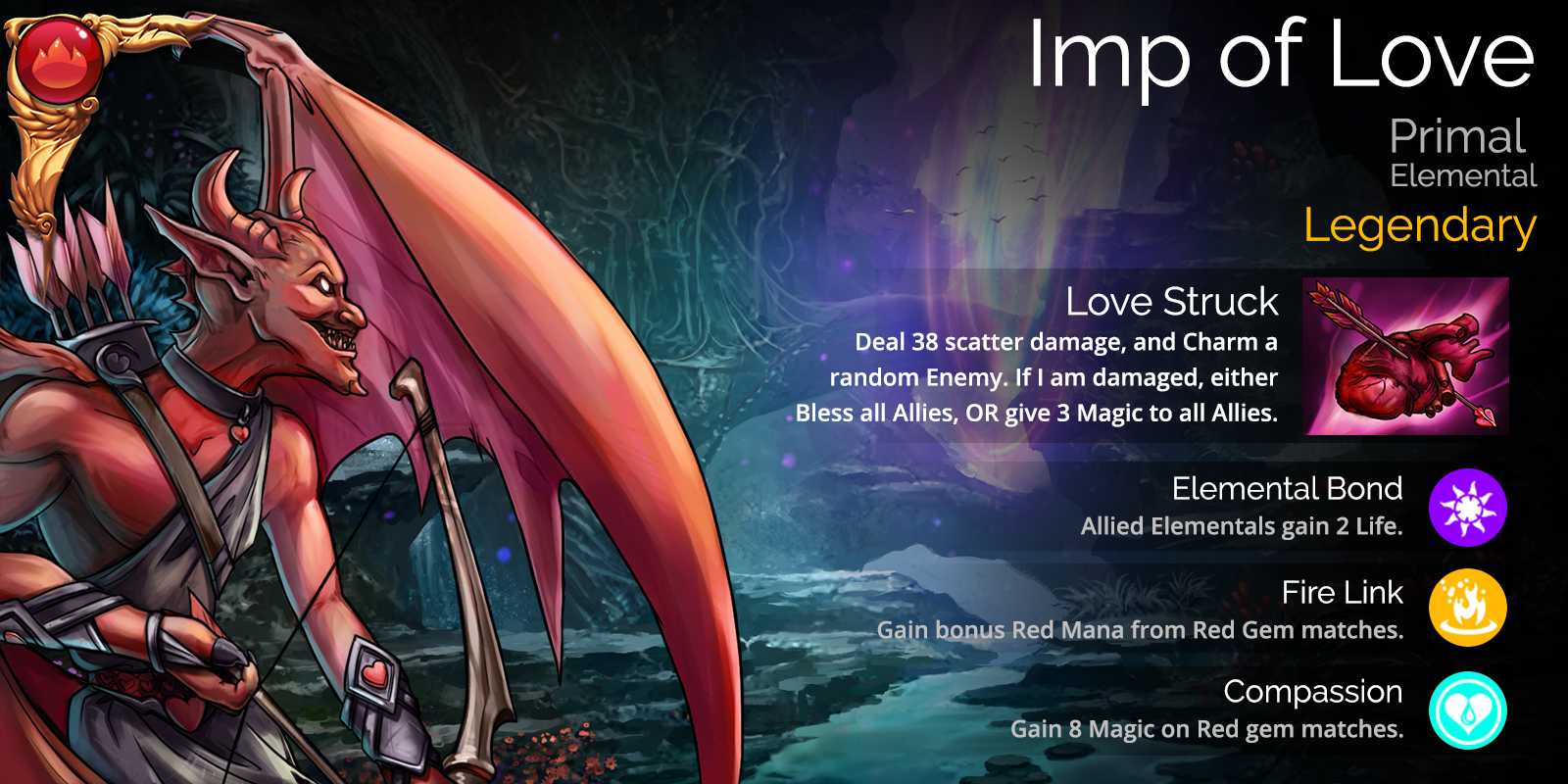 In time for his favorite holiday, the Imp of Love is getting a small rework. This will bring him in line with his siblings that have already had their reworks, Winter Imp and Spooky Imp. This rework will be heading out later today, so keep an eye out for it – you'll see him crashing some battles on Feb 14th.
Balance Changes: * Base spell damage increased from 3 to 9 * Spell will now either Bless all Allies or give 3 Magic to all Allies, if the Imp of Love is damaged * Spell no longer gives 8 Magic to Imp of Love

3 Comments
ON "

Imp of Love Rework

"
RECENT TWEETS
"THE VAULT IS BACK! Welcome the Mecha Gnome to Gems of war this weekend while you score mountains of loot. (This is… https://t.co/Fdm7oqd8T7"