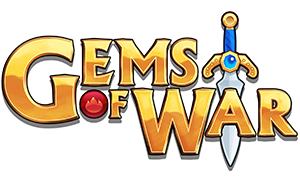 New Faction – Crypt Keepers

New Faction: Crypt Keepers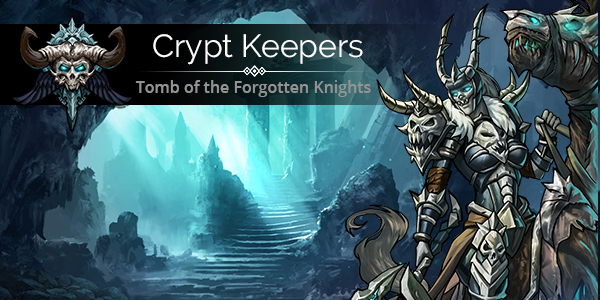 Join Luther, as you explore the forgotten crypts of the Crypt Keepers!
We have a new Faction to delve, as well as lots of new troops, lead by their undead mistress Lady Morana!
To celebrate the release of this new Faction, we will be running a Faction event over the weekend for Crypt Keepers.

0 Comments
ON "

New Faction – Crypt Keepers

"
RECENT TWEETS
"Fee-fi-fo-fum! Get extra XP when using the Titan class for the next 24 hours. https://t.co/goqkviNajd"
"Shiver me timbers, it's International Talk Like A Pirate Day! To celebrate this most villanous occasion, Bonnie Ros… https://t.co/5CYmWEfRsB"
"Does Skullbeak want a cracker? Find out when you rescue this cheeky ghost bird in the next 24 hours.… https://t.co/sSCodw5HVb"
"It's that time of the week, adventurers! If you could make your own faction, what would it be and why? Prizes as al… https://t.co/6D5aOJLL43"
"Quick! The Guardians need your aid! Help them within the next 24 hours. https://t.co/Fjg957gR8G"