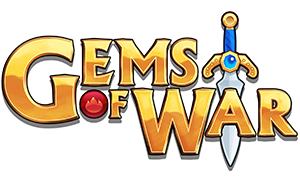 New Faction – Dark Pits

New Faction: Dark Pits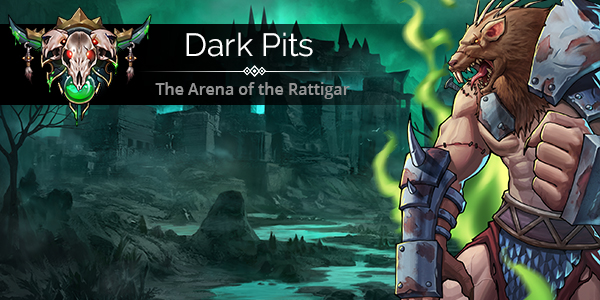 Join Tau, as you explore the darkness of the Dark Pits!
We have a new Faction to delve, as well as lots of new troops, lead by Sledgepaw!
To celebrate the release of this new Faction, we will be running a Faction event over the weekend for Dark Pits.

0 Comments
ON "

New Faction – Dark Pits

"
RECENT TWEETS
"Were you praying for this? The Priest is our weekly hero class on Nintendo Switch! Make sure to use it for bonuses… https://t.co/4Q05mLLyTy"
"Do you like death? Do you like knights? Well it's time to party with the Deathknight! Use this hero class over the… https://t.co/N5WjcXVxAK"