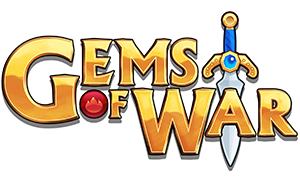 New Faction – The Warren

New Faction: The Warren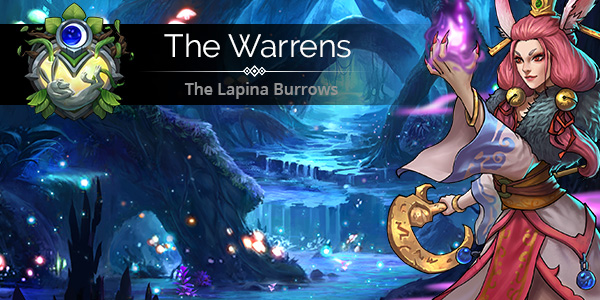 Join Tezca, as you explore the twisting tunnels of the The Warren!
We have a new Faction to delve, as well as lots of new troops, ruled over by Luna!
To celebrate the release of this new Faction, we will be running a Faction event over the weekend for The Warren.

1 Comments
ON "

New Faction – The Warren

"
RECENT TWEETS
"THE VAULT IS BACK THIS WEEKEND! Go on a gnome murdering spree and get all the things in Gems of War! 💰 💰 💰 https://t.co/9D9ohjYMIz"