New Faction – Wyrmrun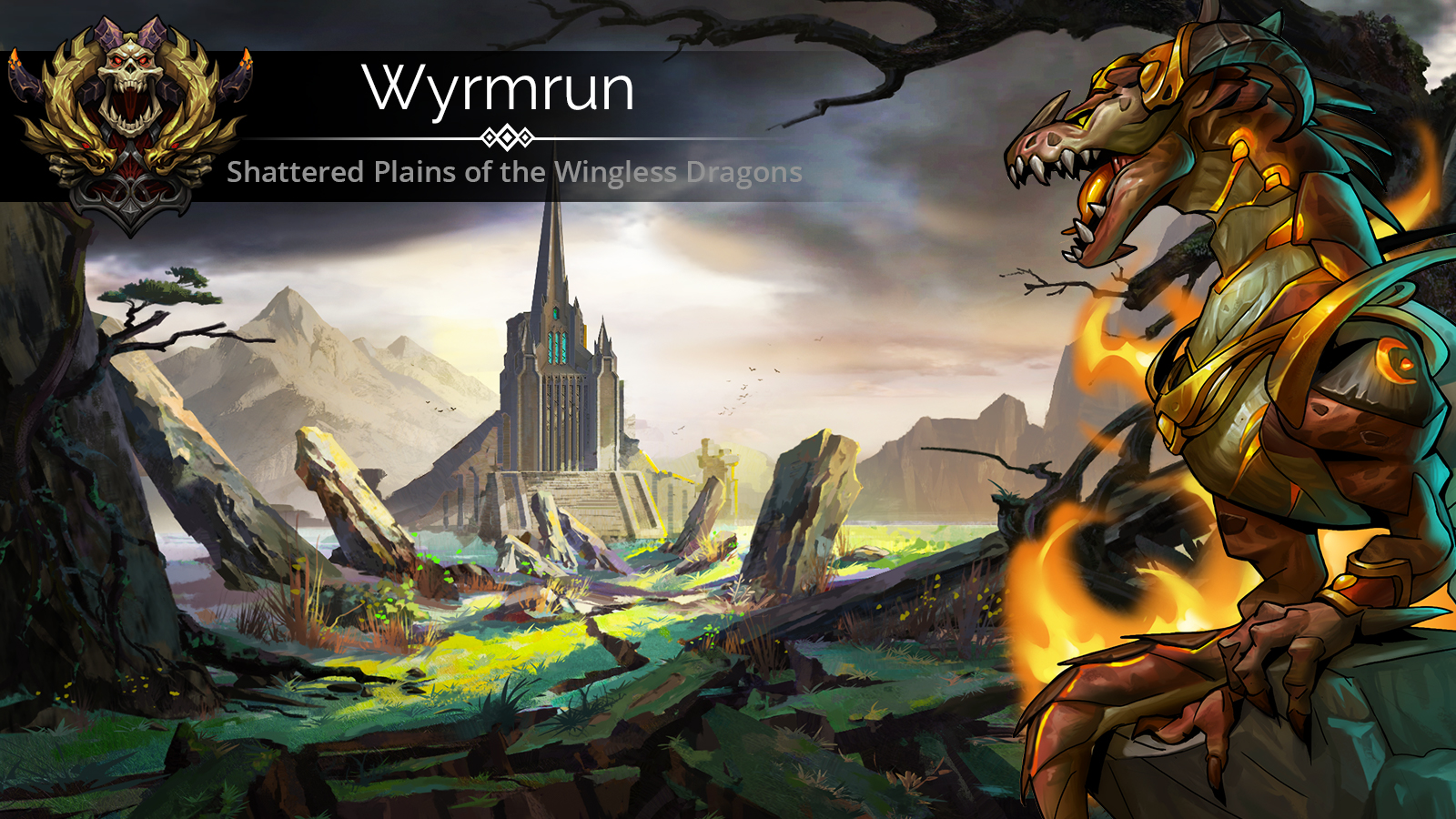 Join Dimetraxia, as you explore the shattered lands of Wyrmrun!
We have a new Faction to delve, as well as lots of new troops, lead by The Great Wyrm!
To celebrate the release of this new Faction, we will be running a Faction event over the weekend for Wyrmrun.

Please Note: We are aware of a resolution difference when Wyrmrun troops' traits cause a skull match in the same turn as another skull match on the board is made. This is not a bug. It is caused by the skull being created at the start of their turn, causing this to resolve differently compared to when multiple skull matches on the board. We will review this in the future.