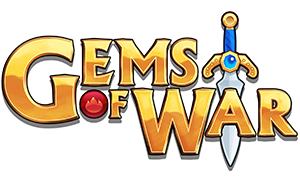 New Hero Class: Shaman

New Hero Class: Shaman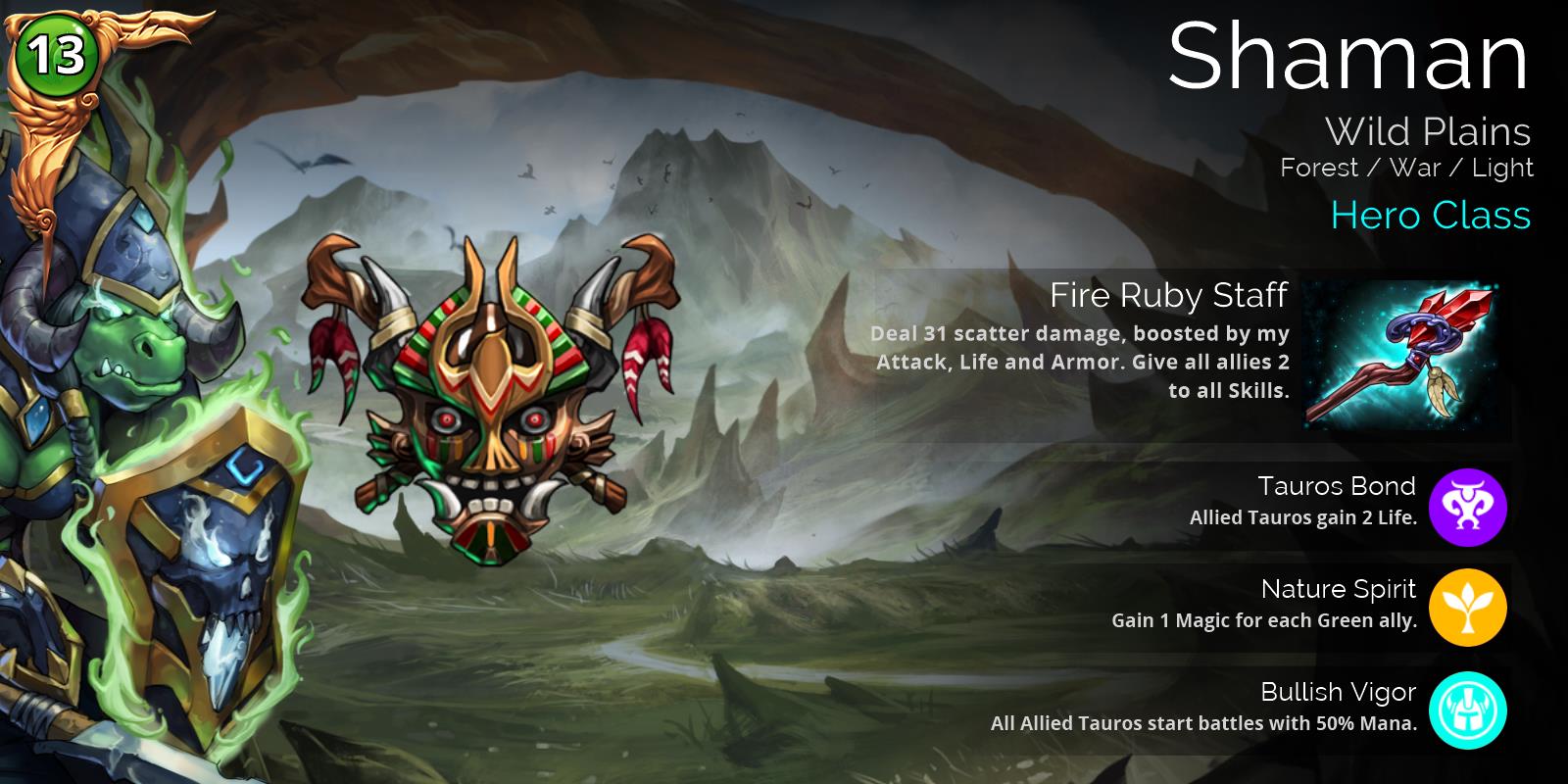 A new Hero Class has been released, the Shaman. Complete Sunweaver's Shaman Training quest in Wild Plains to unlock this Hero Class.
Also to celebrate the release of this new class, we will be running a Hero Class event over the weekend. Particpate in this event to help earn Champion XP for the Shaman.

0 Comments
ON "

New Hero Class: Shaman

"
RECENT TWEETS
"It's time to spin some webs with the Orb Weaver class! Use it for bonus Champion XP over the next 24 hours! 🔮 🕸️ https://t.co/3eTq7Yr4sp"
"Okay, we know it's a day late, but Salty was busy graduating... 🎓🎓🎓 So without further ado, it is question time! Wh… https://t.co/SK6XpvE8xK"