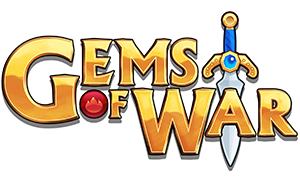 New Kingdom – Bright Forest

New Kingdom: Bright Forest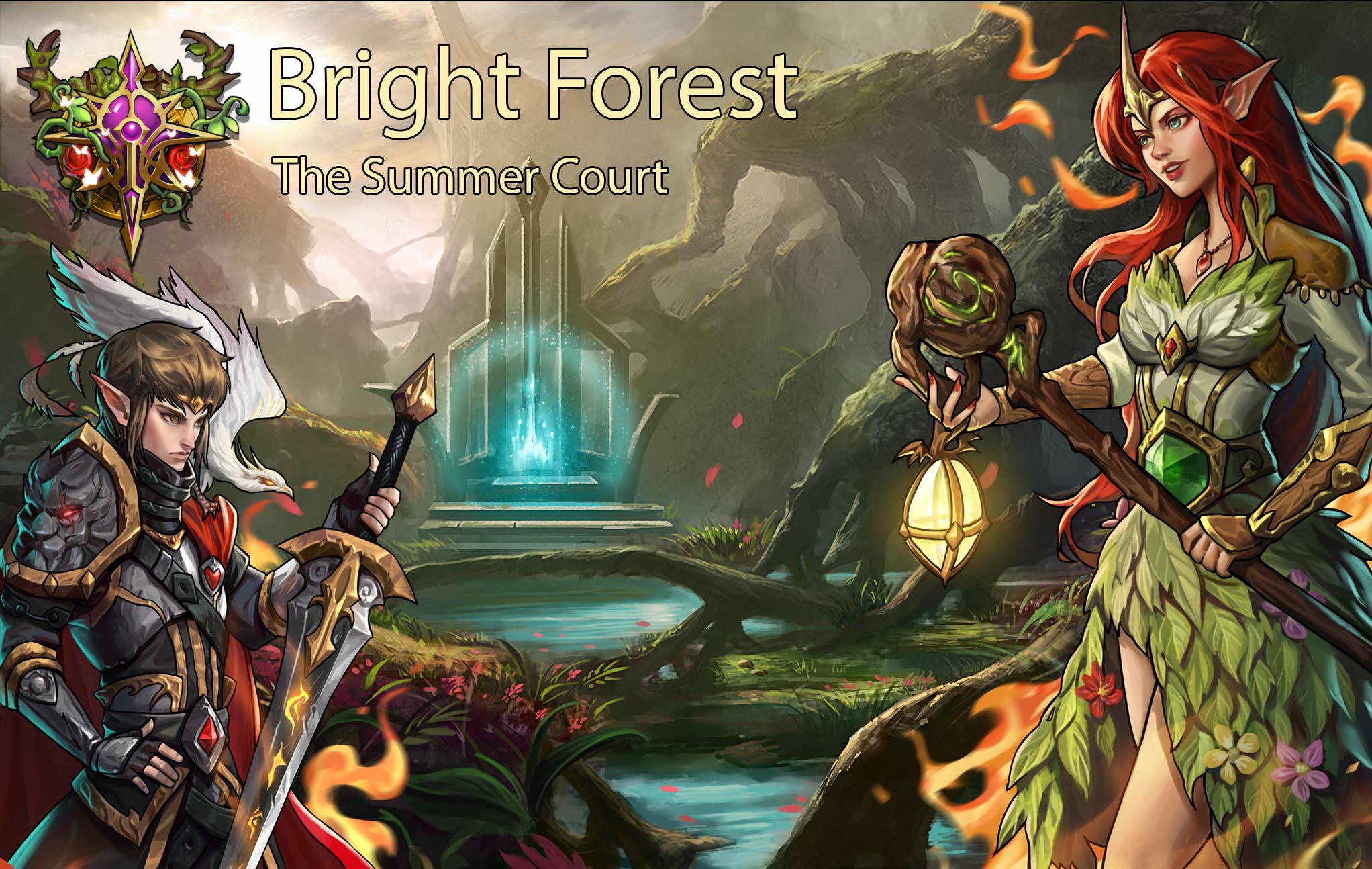 Join Prince Ethoras, of Silverglade, as he sails to the Bright Forest, in search of the Summer Fey!
We have a new Kingdom to explore, as well as lots of new troops, which include the mighty Queen Titania, and her pet dragon, Glitterclaw!
And keep an eye out for Faerie Fire – a new status effect that will increase the amount of damage received from spells!

107 Comments
ON "

New Kingdom – Bright Forest

"
RECENT TWEETS
"At all costs, protect the bears! A new hero class, the Sentinel, is available NOW in Gems of War. Make sure to play… https://t.co/phQdSipF0S"