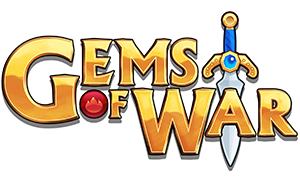 New Kingdom – Bright Forest

New Kingdom: Bright Forest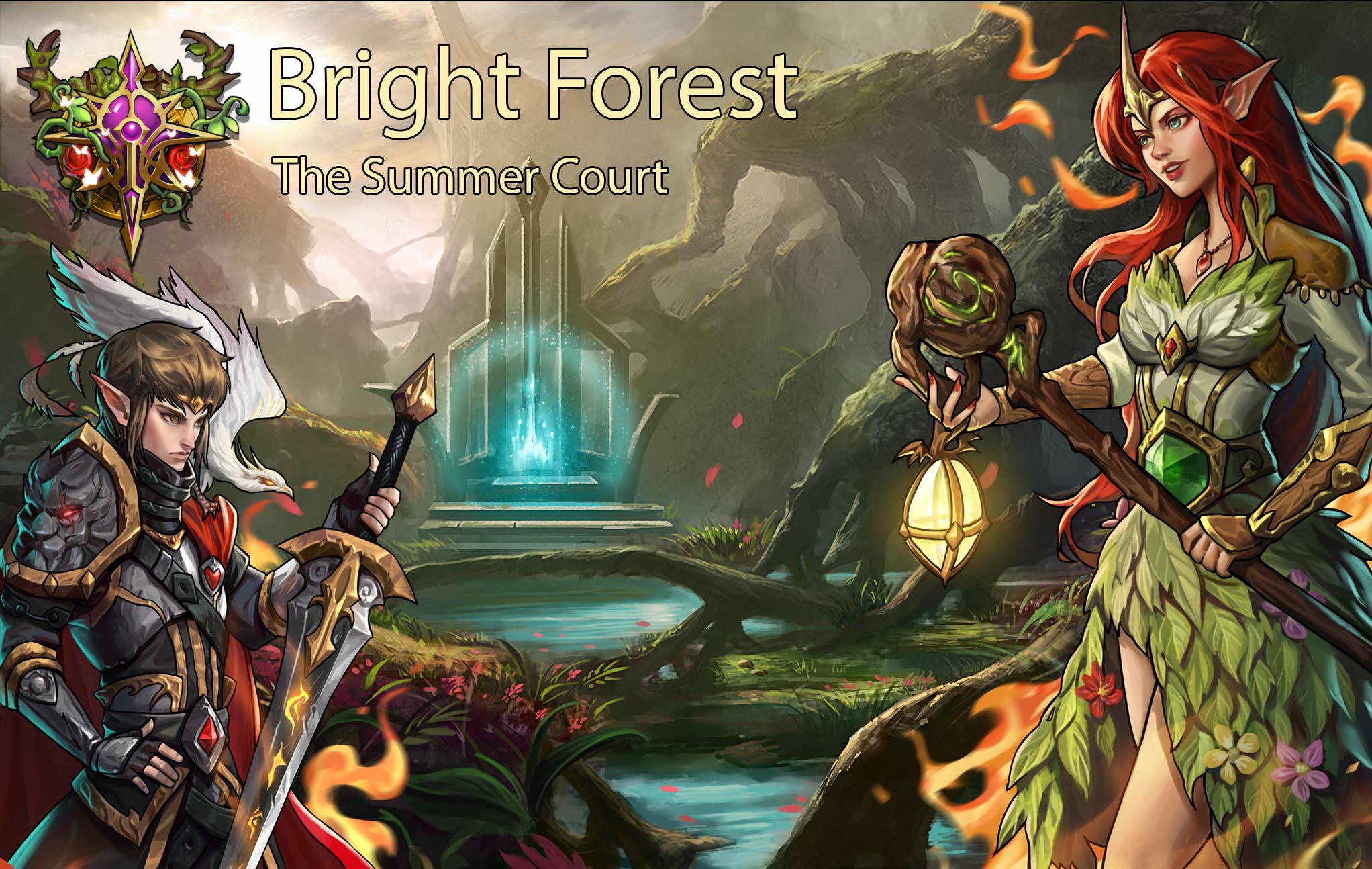 Join Prince Ethoras, of Silverglade, as he sails to the Bright Forest, in search of the Summer Fey!
We have a new Kingdom to explore, as well as lots of new troops, which include the mighty Queen Titania, and her pet dragon, Glitterclaw!
And keep an eye out for Faerie Fire – a new status effect that will increase the amount of damage received from spells!

107 Comments
ON "

New Kingdom – Bright Forest

"
RECENT TWEETS
"Look, we all know that cakes have a lot of personality... This one also happens to be alive. Welcome our new pet, t… https://t.co/RLGBqOZHM4"
"It's Salty's favourite day of the week, question day! As it is our 4th birthday we want to know... what is the best… https://t.co/vaUq6piRSk"
"Gain extra faction renown when delving amidst the All Seeing Eye faction for the next 24 hours! https://t.co/rUc5OboNri"
"We are live, adventurers! Today Salty and Sirrian (our illustrious leader) will be discussing the 4th anniversary o… https://t.co/kpZKqAWOYE"