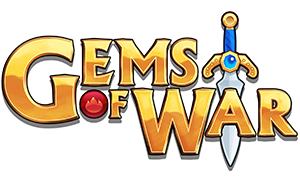 New Kingdom – Dhrak-Zum

New Kingdom: Dhrak-Zum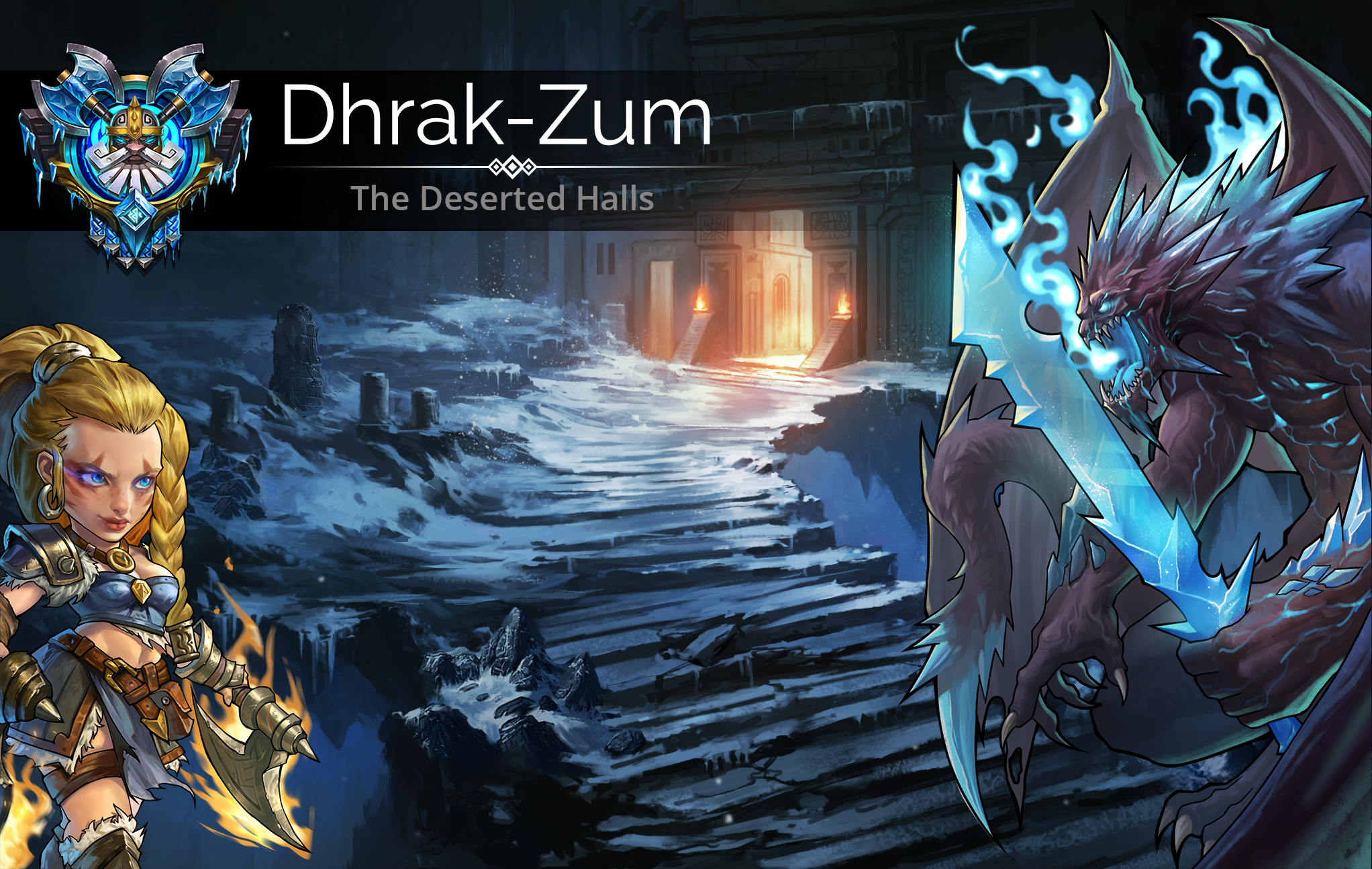 Join Gemhammer, little sister to Keghammer, as you explore the fallen mines of the Dhrak-Zum dwarves!
We have a new Kingdom to explore, as well as lots of new troops, which include the frozen daemon Glaycion, and King of the Dhrak-Zum Dwarves, King Bloodhammer!
Keep an eye out for new traits and spells that can create Doomskulls or the newst storm, Doomstorm!

16 Comments
ON "

New Kingdom – Dhrak-Zum

"
RECENT TWEETS
"Have you always dreamt of being a knight? If so, now's your time! 🗡️ 🗡️ 🗡️ https://t.co/jXMOy0mCTc"