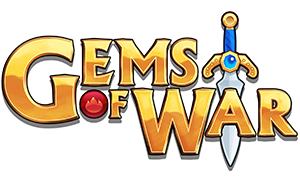 New Kingdom – Dhrak-Zum

New Kingdom: Dhrak-Zum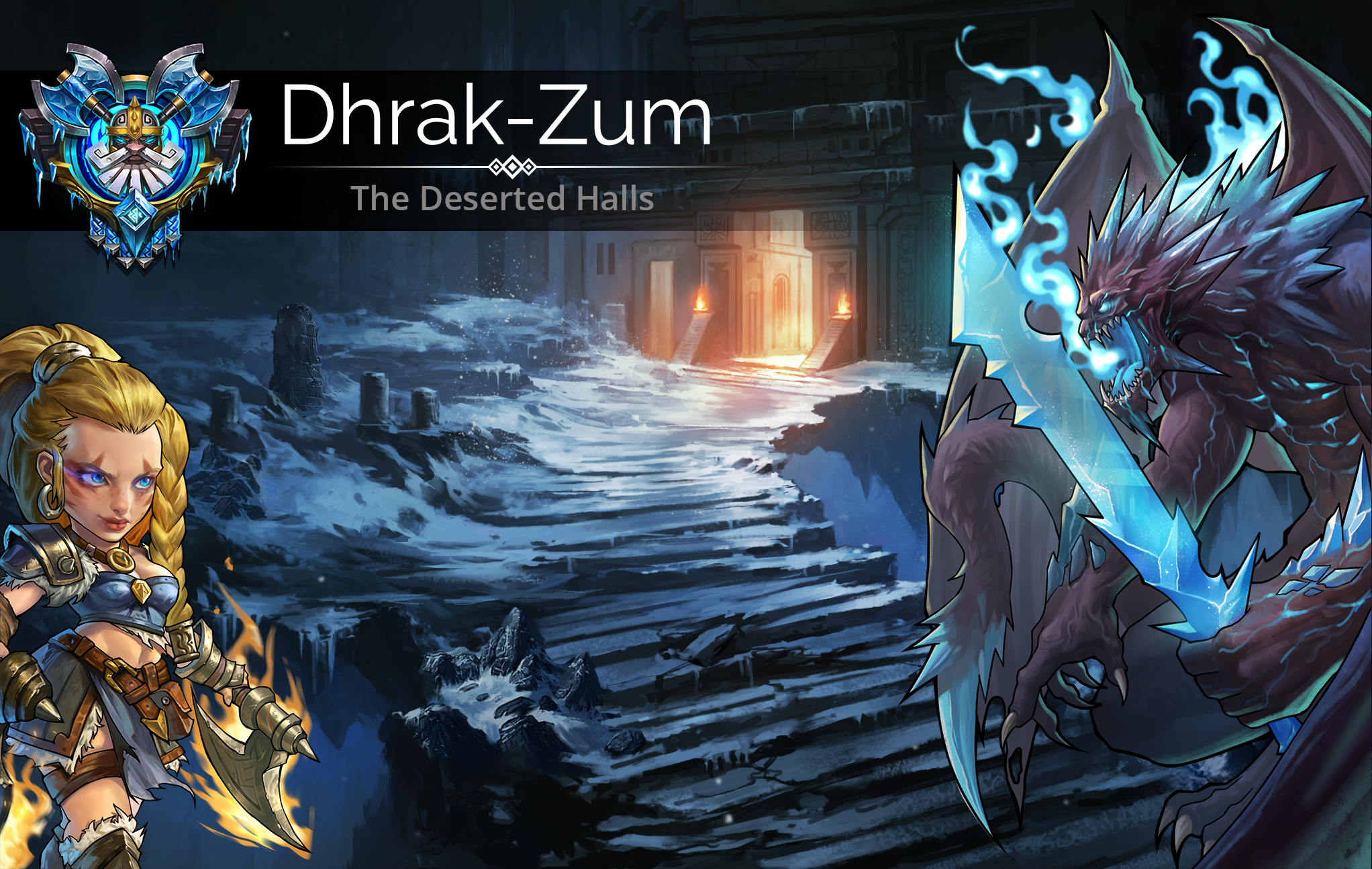 Join Gemhammer, little sister to Keghammer, as you explore the fallen mines of the Dhrak-Zum dwarves!
We have a new Kingdom to explore, as well as lots of new troops, which include the frozen daemon Glaycion, and King of the Dhrak-Zum Dwarves, King Bloodhammer!
Keep an eye out for new traits and spells that can create Doomskulls or the newst storm, Doomstorm!

15 Comments
ON "

New Kingdom – Dhrak-Zum

"
RECENT TWEETS
"A new pet has been discovered in Krystara! You have 24 hours to capture this adorable critter, get to it! https://t.co/ByLmQ1GkWS"
"And we are live! Join Salty as she previews Viper and releases some juicy redeem codes on our Twitch channel here:… https://t.co/QfX6hdXdvV"
"Hello adventurers, this week on stream Salty will be previewing our upcoming legendary, Viper! She also has some re… https://t.co/85CMNDRMAD"