New Kingdom – Vulpacea
New Kingdom: Vulpacea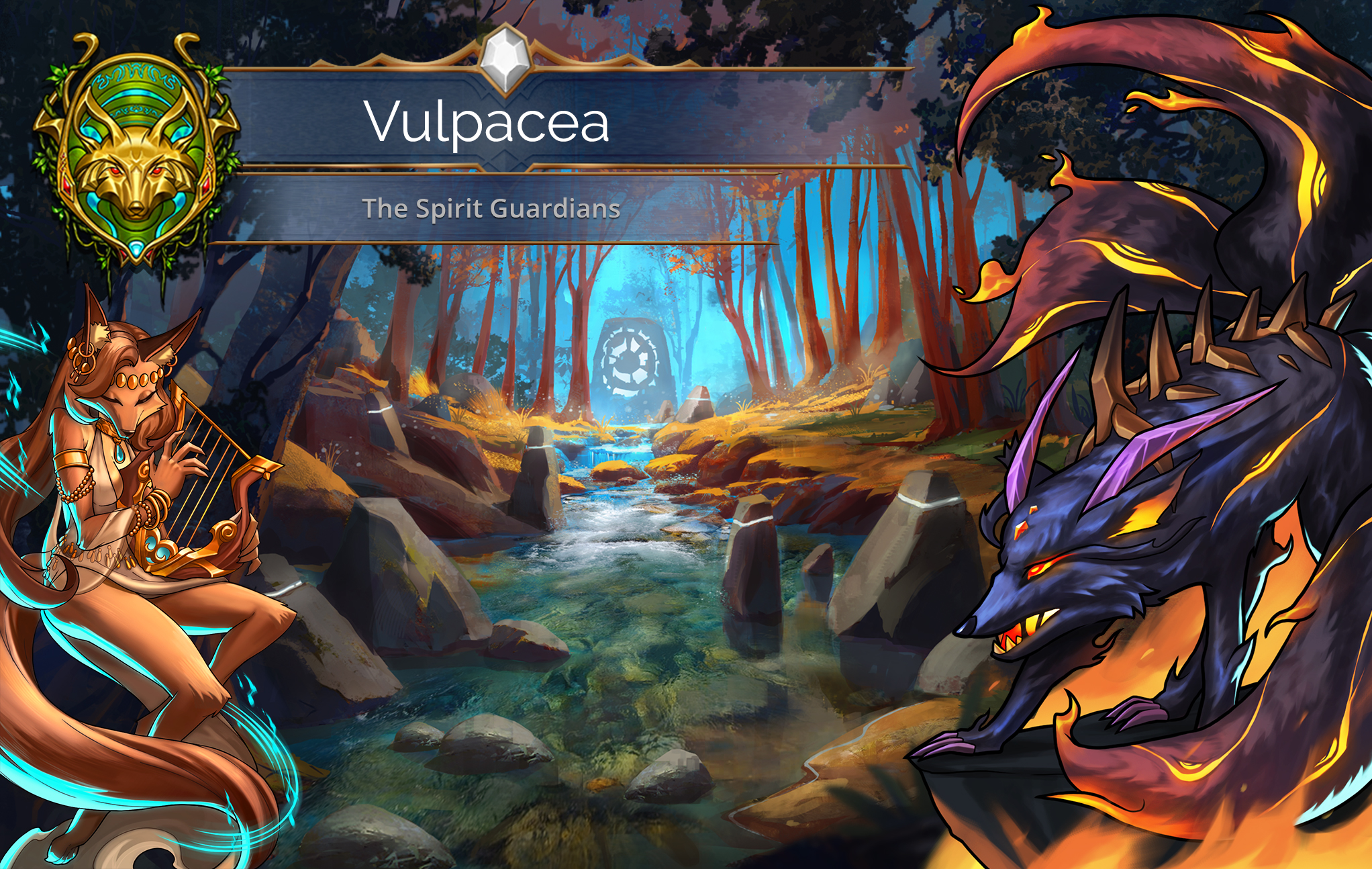 Join Harper, as you explore the mystical realm of Vulpacea!
We have a new Kingdom to explore, as well as lots of new troops, which include the daemonic fox Voidcaller itself, and the mysterous creature, the Vulpphire Hunter! Please note that while several Vulpacea Troops can be seen in the Vulpacea Storyline, not all of them are currently available. Some of these Troops will be released as part of Special Events in the coming weeks. Other Troops are included are part of the Kingdom Pass for Vulpacea . The list of Vulpacea Troops available in Chests is below.

Available in Chests

The following Troops from Vulpacea will be available in Chests:
Red Fox: Gold, and Guild Chests
Vulperus: Gold, Glory and Guild Chests
Harper: Gem, Guild, and VIP Chests
Voidcaller: Gem, Guild, and VIP Chests
These Troops will also be found in Event Chests when Vulpacea is the Weekly Kingdom. They can be found in Guild Chests of the appropriate levels.

Known Issues
We are aware of a visual issue occurring in the spell description for some Vulpacea Troops on the More Options – Overview Menu. We hope to have them fixed in the 6.9 update.