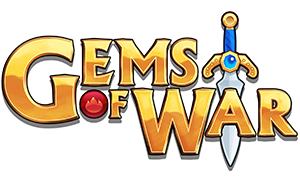 New Pet – Itty Bitty Yeti

New Pet: Itty Bitty Yeti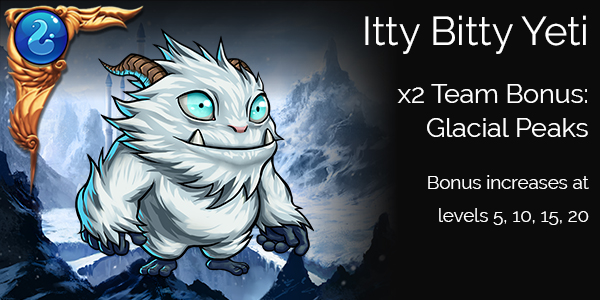 A new pet has been released, the Itty Bitty Yeti. You can get your Itty Bitty Yeti from the daily Pet Rescue for the next 24hrs.
The Itty Bitty Yeti will also start appearing as a potential Pet Rescue from Pet Gnomes in 3-4 weeks' time.

0 Comments
ON "

New Pet – Itty Bitty Yeti

"
RECENT TWEETS
"The Sea of Sorrow has stirred once more... It's time to explore a new Faction in Gems of War!… https://t.co/ZMwtsEbOzS"
"Do you like death? Do you like knights? If so, do we have some news for you! Your weekly hero event is for the Deat… https://t.co/j9hUZ3zcpo"
"Butterflies are so passe, it's all about moths. Rescue yourself a fuzzy moth friend in the next 24 hours! https://t.co/0qH1X0la7N"
"It's Wednesday, and you know what that means.... Question day! 🎁 What's the most special memory you have with your… https://t.co/qtpm3ccn4n"