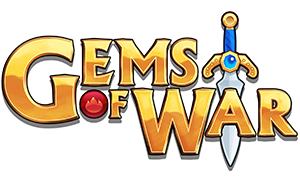 New Pet – Wyrmling (Nintendo Switch)

New Pet: Wyrmling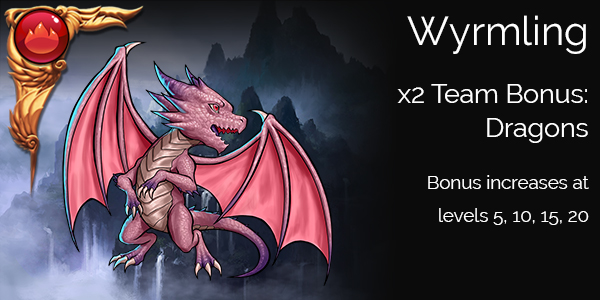 A new pet has been released, the Wyrmling. You can get your Wyrmling from the daily Pet Rescue for the next 24hrs.
The Wyrmling will also start appearing as a potential Pet Rescue from Pet Gnomes in 3-4 weeks' time.

0 Comments
ON "

New Pet – Wyrmling (Nintendo Switch)

"
RECENT TWEETS
"Were you praying for this? The Priest is our weekly hero class on Nintendo Switch! Make sure to use it for bonuses… https://t.co/4Q05mLLyTy"
"Do you like death? Do you like knights? Well it's time to party with the Deathknight! Use this hero class over the… https://t.co/N5WjcXVxAK"