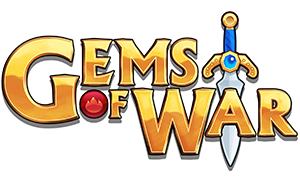 Ride The Wild Wind

New Epic Troop: Griff Stonefeather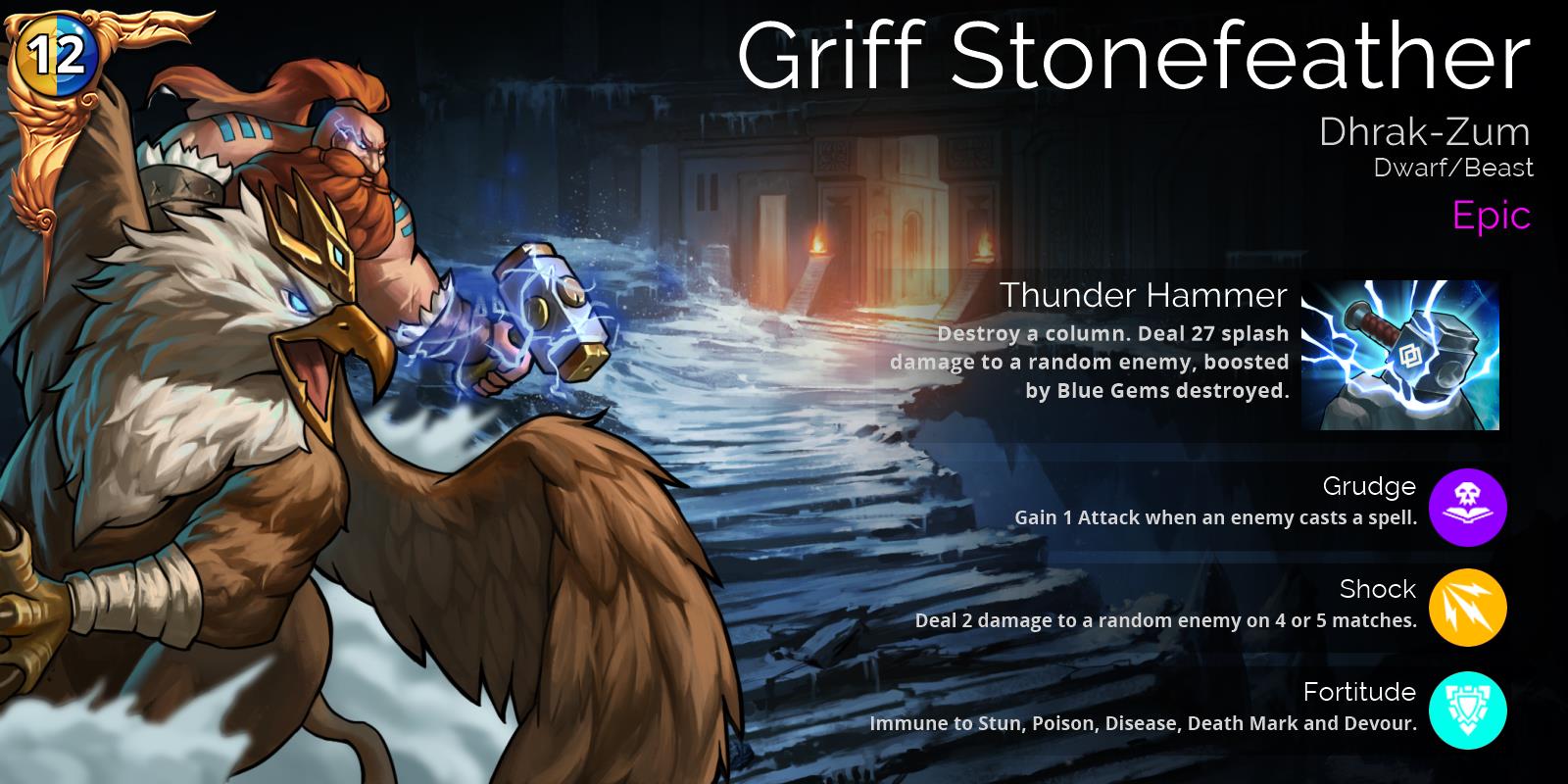 Griff Stonefeather will be available this week for 400 Glory in the shop as well as in Event Chests, and will appear in Glory, Gem, and Guild chests in 3-4 weeks' time.
New Doomed Weapon: Doomed Blade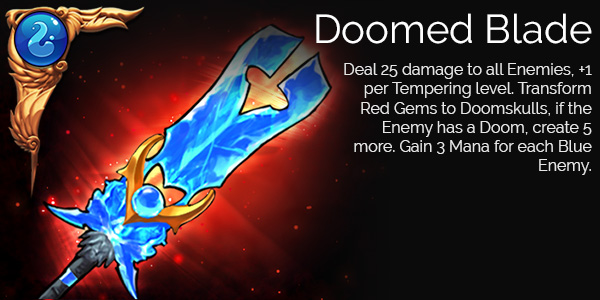 This week it will be available in both the Tower of Doom shop, and in the Soulforge.

0 Comments
ON "

Ride The Wild Wind

"
RECENT TWEETS
"Look, we all know that cakes have a lot of personality... This one also happens to be alive. Welcome our new pet, t… https://t.co/RLGBqOZHM4"
"It's Salty's favourite day of the week, question day! As it is our 4th birthday we want to know... what is the best… https://t.co/vaUq6piRSk"
"Gain extra faction renown when delving amidst the All Seeing Eye faction for the next 24 hours! https://t.co/rUc5OboNri"
"We are live, adventurers! Today Salty and Sirrian (our illustrious leader) will be discussing the 4th anniversary o… https://t.co/kpZKqAWOYE"