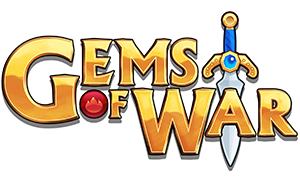 Tentacle, Tentacle, Tentacle

New Epic Troop: Wall of Tentacles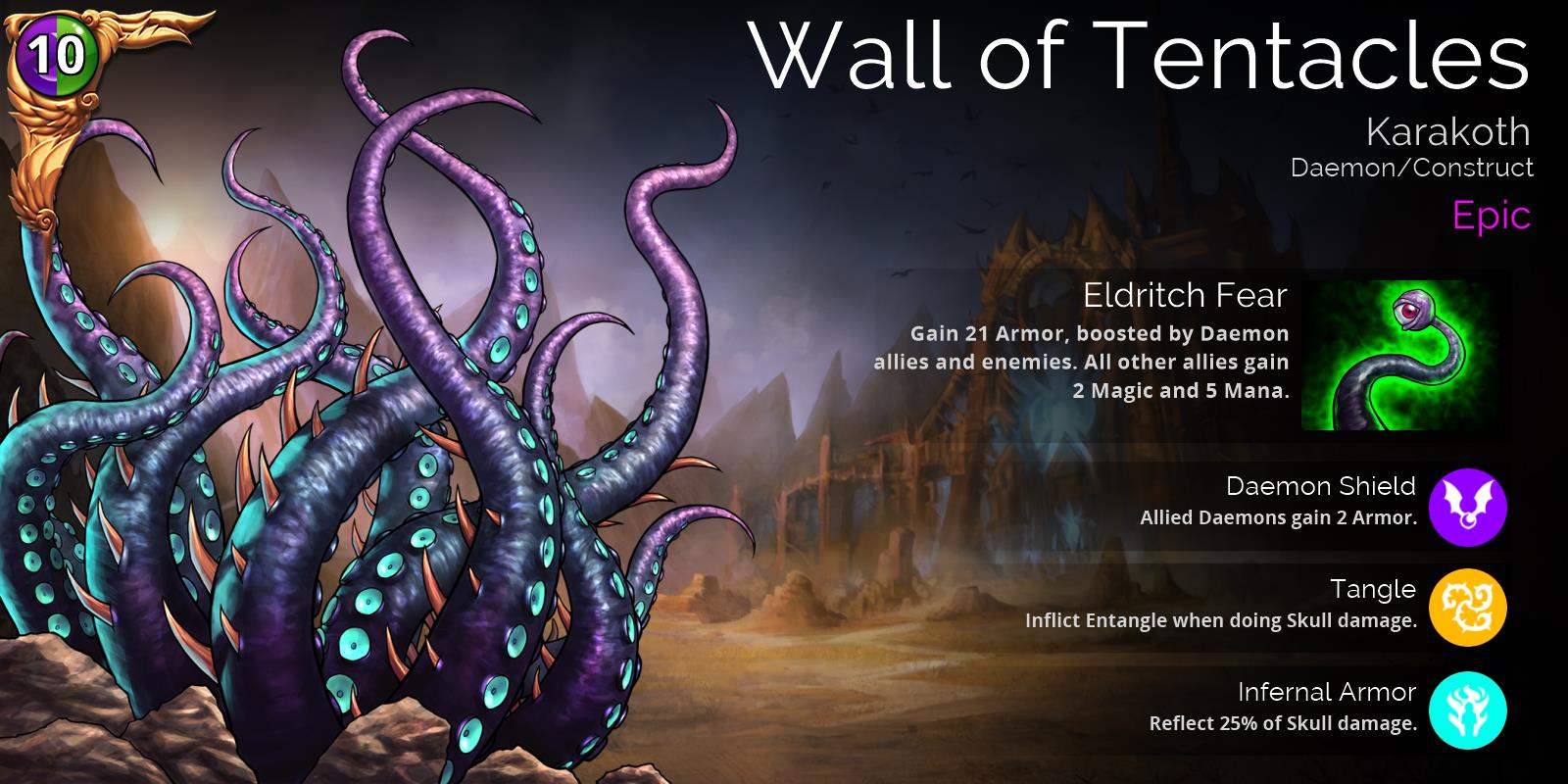 Wall of Tentacles will be available this week for 400 Glory in the shop as well as in Event Chests, and will appear in Glory, Gem, and Guild chests in 3-4 weeks' time.
New Doomed Weapon: Doomed Cauldron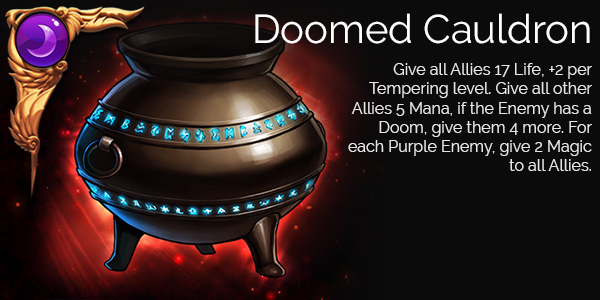 This week it will be available in both the Tower of Doom shop, and in the Soulforge.

1 Comments
ON "

Tentacle, Tentacle, Tentacle

"
RECENT TWEETS
"Primal Rift needs your aid! Make sure to Delve this faction over the next 24 hours. https://t.co/rVj3Jmedye"
"Our favourite amigos, the 3 cactalleros, will be sprouting on Nintendo Switch this week! Make sure to recruit these… https://t.co/CerPbR8Kef"
"Stay on track with the Tracker this week in Gems of War! https://t.co/bASXmx1InC https://t.co/CUqOakGIbl"
"THE BOUNTY IS BACK! Hunt your target this weekend with the Man-at-Arms. https://t.co/4H9xIQU5Ux https://t.co/53Ig6kAnup"