Venture into the Wild Plains today!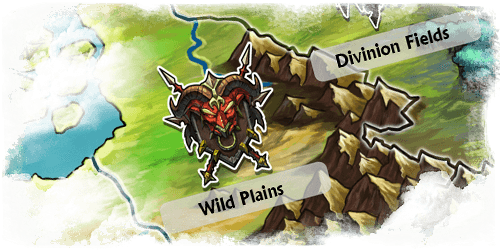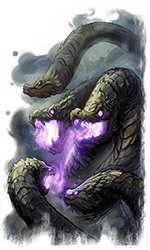 Wild Plains is now available to unlock! For Heroes who have explored far enough in the South West of Krystara, you'll now find the clouds have parted.
With the new Kingdom comes a new quest, troops, and challenges. Launch straight into the story of a Tauros spirit that doesn't understand how it died, and help it find peace. Start collecting the new Shamanistic troops, along with the Legendary Hydra, who gets more powerful when injured. Be quick though, as we're sure other Heroes will already be moving to invade your Kingdom with their Wild Plains troops. Finally, play a wide variety of challenges only found in Wild Plains.
Bonus Weekend Event: Double Gold and XP!
To celebrate the launch of Wild Plains, all heroes will be earning double Gold and XP throughout this weekend across Krystara. The opportunities to earn double are Battles, Arena matches, and Quests. Time to do some levelling!
Happy exploring, Heroes!