Visit Us at PAX AUS 2015
Hey, PAX-goers! We'll be attending PAX AUS 2015 this weekend from Friday 30th October until Sunday 1st November. Come and say hi to the dev team! For details about what we've got on show, read on…
Knights vs. Undead
Try out our new Knights vs. Undead battle mode, and help determine who will take the honors at PAX. Will it be Sir Brian the Lucky and his noble entourage? Or will Skeleros carry his team to victory on his bony back!
If you're lucky you might even catch a glimpse of some upcoming features in 1.0.8!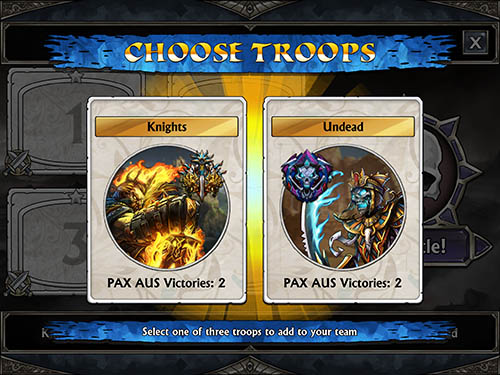 Get Some Loot!
We've got some special codes to give away for a new weapon, Crimson Insignia, and don't miss out on your very own Gems of War lanyard – they're bright, they're shiny, and you're guaranteed good fortune if you wear one! (NOTE: If you received a code at PAX that is 12 characters in length, you only need to enter the first 10 characters for it to work)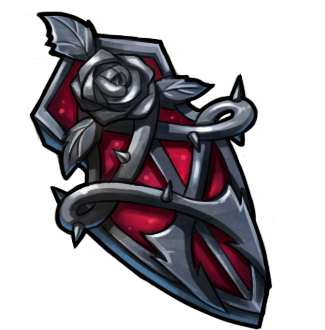 Where to Find Us
We're in the main expo hall, Booth 2400, in the giant castle with the dragon, next to Nintendo. You can't miss us! But just in case, here's a map.